UCD NVRL study finds COVID-19 infection rate in Ireland three times higher than detected cases
Posted 21 August, 2020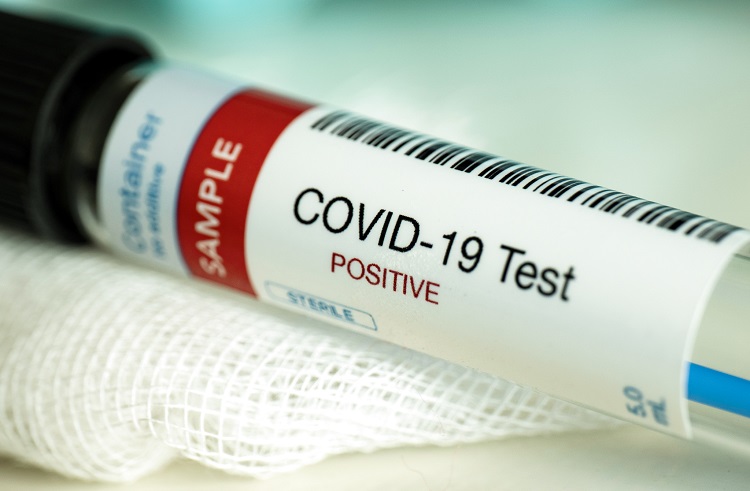 Almost 60,000 people in Ireland have been infected with COVOD-19, three times the number of detected cases according to new research.
A study by the HSE Health Protection Surveillance Centre (HPSC) and UCD National Virus Reference Laboratory (NVRL) has, for the first time, given a clear indication of the extent of the spread of the coronavirus throughout the country since mid-July.
The work, a seroprevalence study, is the first to measure antibodies for the virus, and showed that the national COVID-19 infection level among those aged between 12 and 69-years-of-age was 1.7%, a figure lower than a number of other European countries.
The results were based on a sample of 1,733 people in both Sligo and Dublin and was carried out in June and July of this year.
These two counties were selected as they represented areas of the country with higher and lower known levels of infection, thereby providing an overall national estimate of infection within Ireland.
Of those tested, 33 were found to be positive for COVID-19 antibodies - a sign that the respondent had had an infection of the virus some time in the past.

As the research notes, a positive test result does not mean that a person is immune to further coronavirus infections.
Among those found to have previously had the virus, only 73% shown symptoms such as fever, cough, shortness of breath, and the loss of sense of taste or smell.
Using the data collected, the study estimates that 59,500 people in Ireland in the age group 12 to 69 years were infected with COVID-19 up to mid-July.
This figure is three times higher than the number of confirmed cases among the age group surveyed.
Dr Ronan Glynn, Acting Chief Medical Officer, and UCD graduate, said: "The low prevalence rate indicates that the measures put in place early, as well as the sensitive case surveillance, testing and contract tracing system, have been effective in minimising community transmission."
Dr John Cuddihy, Director of the HPSC, added: "According to the World Health Organisation, 80% of all COVID-19 infections are mild or asymptomatic, so some of these cases are unlikely to be detected.
"Underestimation of [COVID-19] highlights the importance of seroprevalence studies as a complement to case-based surveillance. We will be repeating studies on [its] prevalence over the next year to help us understand how [it] is spreading within the community in Ireland."
By: David Kearns, Digital Journalist / Media Officer, UCD University Relations