UCD up eight places to 177 in QS World University Rankings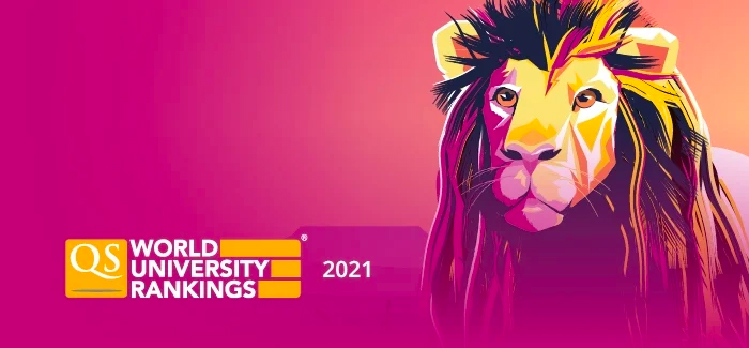 Posted 10 June, 2020
For the second year in a row, UCD has seen an improvement in its position in the QS World University Rankings published today, Wednesday 10 June 2020 with an upward movement of eight places to 177.
QS ranks 1,000 institutions globally and uses six criteria to measure performance: academic survey of reputation, employer survey of reputation, student faculty ratio, proportion of international faculty, citations per faculty, proportion of international students.
Academic reputation is the most heavily weighted individual metric at 40% and this year is the most improved indicator for UCD moving up 12 places.
"As an indicator, it is extremely difficult to move the academic reputation survey dial so I am pleased to see this improvement." The President of UCD, Professor Andrew Deeks said.
UCD scores highly on the proportion of international faculty, which now represent almost 42% of academic staff.
"I am very conscious that the COVID-19 pandemic is having a dramatic impact on the entire higher education sector across the world and that rankings such as QS, that place a strong focus on internationalisation, will be very much affected in the coming year as we grapple with travel and mobility restrictions.
Under the QS measure, the % of international students at UCD is 22.8%. As primarily a campus-based university, UCD is making enormous efforts to ensure all our students will receive a quality educational experience that includes on-campus engagement with faculty and teaching staff. It would not, in my view, be acceptable to bring students in to Ireland or to live on campus and then to deliver their teaching online. So, while we are planning our teaching and assessment along public health guidelines, we will have plenty of activity on campus."
All eight Irish universities feature among the QS top 1,000 institutions.
By Eilis O'Brien, UCD University Relations