UCD Smurfit Executive MBA achieves highest placement yet in QS World University Rankings
Posted 30 June, 2020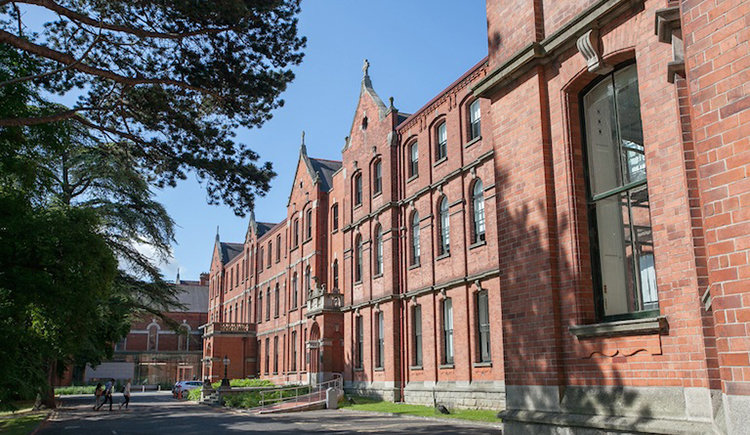 The QS World University Rankings has rated one of University College Dublin's business programmes among the best in the world.
The Executive Masters of Business Administration (EMBA) programme offered by the UCD Michael Smurfit Graduate Business School was ranked globally at 32nd, and 15th in Europe, according to the QS' latest Executive MBA listings.
This is the highest placement ever achieved by the School's EMBA programme in a global ranking, rising nine places from the 2019 QS rankings.
Professor Anthony Brabazon, Dean, UCD College of Business said the high ranking demonstrate the consistent international standing of UCD Smurfit School's Executive MBA programme, and places the School within an elite group of global business educators.
"[This programme] has consistently ranked among the world's best and with the 2020 QS EMBA result, we reach a new milestone with our highest ever EMBA programme placement in a global ranking," he said.
"Our strategic investment in world-class faculty who teach and perform research of the highest quality directly contributes to enhancing the School's outstanding international reputation amongst academics, employers and business leaders.
"Our inclusion amongst the world's elite business schools enhances Ireland's reputation as an exciting place to do business and to develop leadership talent."
The QS EMBA rankings evaluate performance across five key indicator groups, including Thought Leadership and Career Outcomes.
UCD Smurfit School received the strongest scores in the Thought Leadership category, and showed strong performance in Career Outcomes of students.
This indicator is based on the average salary increase of students, pre to post-program, and the percentage of the class who receive promotions within 12 months of graduating.
The 2020 QS ranking follows the Economist's biennial EMBA rankings which placed the UCD Smurfit School EMBA programme at 57th in the world.
By: David Kearns, Digital Journalist / Media Officer, UCD University Relations (with materials from Beth Gormley, UCD College of Business)