Two UCD Schools receive Athena SWAN awards for gender equality commitment
Posted 24 March, 2020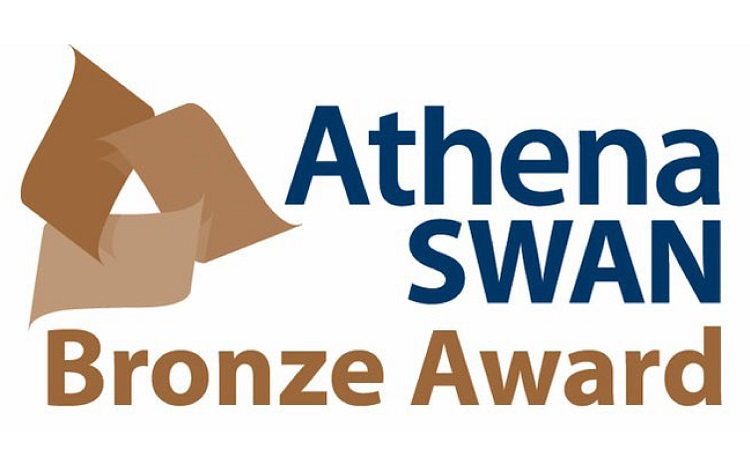 Two Schools at University College Dublin have won Athena SWAN Bronze awards for their commitment to gender equality.
Recognised for their efforts on gender equality, the UCD Schools of Economics and Languages, Cultures and Linguistics received the honour.
Athena SWAN (Scientific Women's Academic Network) is a charter aimed at encouraging the career advancement of women in STEM, and higher education and research.
Each Bronze Award celebrates good practice towards the advancement of gender equality and representation.
"Congratulations to the School of Economics and the School of Languages, Cultures and Linguistics on achieving Athena SWAN recognition," said Professor Orla Feely, UCD Vice-President for Research, Innovation and Impact and Chair of UCD's Gender Equality Action Group.
Congratulations to @ucddublin School of Economics and School of Languages, Cultures and Linguistics, who have just achieved @Athena_SWAN awards for their work towards gender equality in higher education. @EconomicsUCD @UCD_SLCL @UCD_EDI

— Orla Feely (@OrlaFeely) March 24, 2020
"This is the result of a lot of hard work, and reflects the strong commitment of both schools to gender equality.
"They join the growing list of UCD Schools who have secured this accreditation, building our efforts in equality, diversity and inclusion and strengthening the university community."
There are now 14 Schools at UCD which have achieved Athena SWAN awards, with a further seven Schools and one College seeking recognition.
Building on UCD's institutional Athena SWAN Bronze Award in 2017, these latest awards mark the third time that the University's Schools have received Bronze Award status.
The UCD Schools with Athena SWAN Awards:
UCD School of Agriculture and Food Science (May 2019)

UCD School of Veterinary Medicine (May 2019)

UCD School of Archaeology (May 2019)

UCD School of Biomolecular and Biomedical Science (May 2019)

UCD School of Medicine (October 2019)

UCD School of Biology and Environmental Science (October 2019)

UCD School of Architecture, Planning and Environmental Policy (October 2019)

UCD School of Biosystems and Food Engineering (October 2019)

UCD School of Chemical and Bioprocess Engineering (October 2019)

UCD School of Civil Engineering (October 2019)

UCD School of Electrical and Electronic Engineering (October 2019)

UCD School of Mechanical and Materials Engineering (October 2019)

UCD School of Economics (March 2020)

UCD School of Languages, Cultures and Linguistics (March 2020)
By: David Kearns, Digital Journalist / Media Officer, UCD University Relations