Financial Times ranks UCD Smurfit School among the best European business schools
Posted 11 May, 2020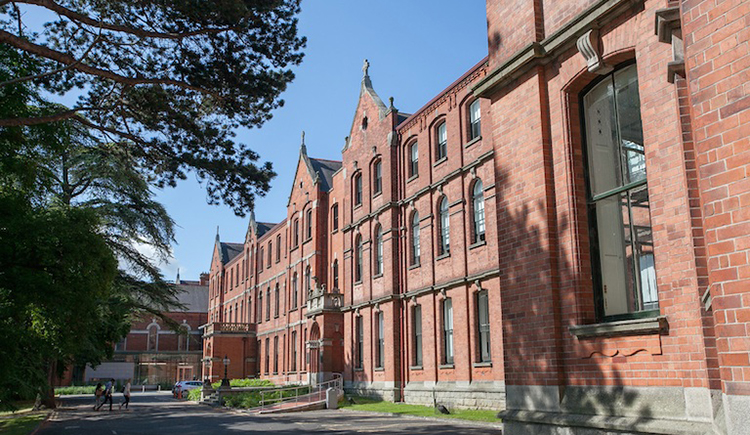 The UCD Smurfit Executive Development Centre ranks among the best business schools in Europe, according to the Financial Times.
In its latest 'Executive Education Rankings', the paper lists Smurfit as being 27th and 47th respectively in Europe for its Open Enrolment and Customised programmes.
This is the first time that the Executive Development Centre has been listed by the FT in both its open and custom categories.
The ranking sees each programme in the European top 50.
"UCD Smurfit School has now been listed among the world's top business education providers by the Financial Times for two decades," said Professor Anthony Brabazon, Dean, UCD College of Business said.
"This milestone comes at a time when we are seeing extraordinary changes to 'business as usual' as we collectively face the defining challenge of a generation. Now more than ever, investment in the development of leadership talent is essential."
This is the first year that Smurfit has participated in the Customised rankings.
Its custom course was placed 85th globally, achieving 21st in the world for Faculty Diversity and 23rd for Overseas Programmes.
Its Open Enrolment programme was ranked at 42nd, rising one place from its position in 2019's global rankings.
This ranking, which assesses performance across a number of criteria, saw the School place in the world's top 50 across 14 of 16 categories, including 13th in the world for Partner Schools which evaluates programmes taught in conjunction with other EQUIS or AACSB accredited business schools.
This is the third year in a row that the Executive Development Centre has featured in the global top 50.
Helen Brophy, Director, UCD Smurfit Executive Development said: "Our high ranking results across multiple categories demonstrates our commitment to delivering premium, executive level programmes.
"We are bolstered by the breakthrough ranking of our Customised programmes which have now been recognised among the world's best.
"Our sustained and strategic investment in high-calibre faculty and innovative staff, growth of elite, global alliances and maintenance of prestigious accreditations have advanced our position on the global stage."
Michael Murphy, Bord Bia's Organisation & Industry Talent Development Director, added: "Through our partnership with UCD Smurfit Executive Development we have been able to design world-class programmes which are attracting highly talented people.

"Working with a Financial Times globally ranked provider in executive education enables the Irish food and beverage industry to further develop the high-level skills necessary for the sustainability, growth and development of the sector, giving us an edge as we face complex global challenges."
By: David Kearns, Digital Journalist / Media Officer, UCD University Relations