COVID-19: Nursing and residential homes "borne the brunt" of pandemic deaths in Ireland
Posted 14 April, 2021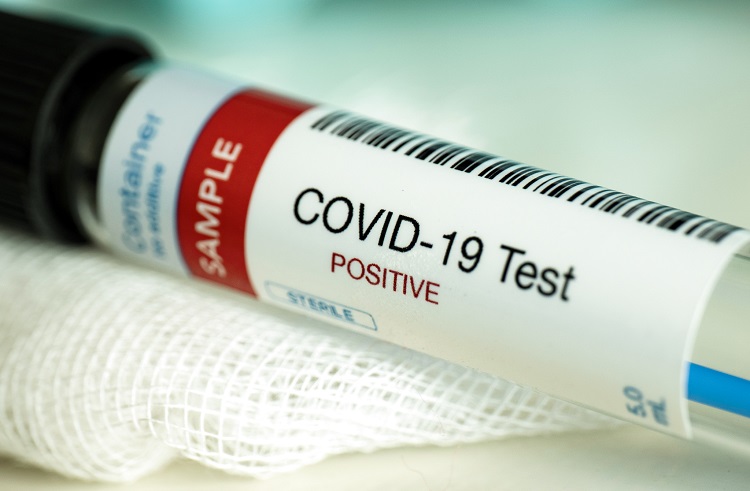 Nursing and residential homes "borne the brunt" of COVID-19 deaths in Ireland according to a new report documenting a 53% increase in the total notified deaths reported over the last 12 months.
Senior coroner for the County Kildare District, UCD Professor Denis A Cusack said figures from March 2020 to February 2021 show the number of deaths for this period rose by one-and-a-half times, particularly in nursing and residential homes which saw a 50% increase in deaths recorded.
He told RTÉ's Morning Ireland that close to 170 people had died in nursing and residential homes in Kildare during this period out of 1,700 residents.
"These figures tell a sad story, the number of deaths in Kildare has gone up by one and a half times, that includes nursing homes, which have borne the brunt of the deaths," he said.
Addressing concerns over the rare side effect of some COVID-19 vaccines, Professor Cusack said they should be considered in the wider context of the high mortality rate linked to the virus.
"I'm hearing figures... that one per one million vaccinations might result in a death, but when we look at the figures from Kildare and around the country, one in one thousand of our population has died from COVID-19, and when when we look at nursing and residential homes that's greater than 50 in one thousand, that is five in one hundred. So we've got to get this into context, we've got to remember and learn from these deaths."
Professor Cusack, who is the Director of the Medical Bureau of Road Safety, added that a speedier system of certification for COVID-19 deaths was required as in some cases reported deaths due to the virus had occurred weeks prior to the notification.
"Deaths are the saddest and last outcome of COVID-19 infections, and in order to learn going into the future we need better systems.
"We can get blinded by statistics about cases, positivity rate and deaths, but if we don't remember and learn from all of these reports, analyse them, then it's all in vain."
He added: "As a coroner I want to see these death figures go down... The decisions we make today based on examining all of these reports and figures are what's going to help us have a better and brighter future through vaccination and public health measures. We've got to keep looking to the brighter future."
Professor Cusack also recommended that inquests resume following their suspension over the last eight months, saying that their absence had greater affected those who lost people through road crashes, suicide, and workplace accidents.
By: David Kearns, Digital Journalist / Media Officer, UCD University Relations