O'Reilly Hall to act as Dublin's fifth COVID-19 vaccination centre
Posted 24 May, 2021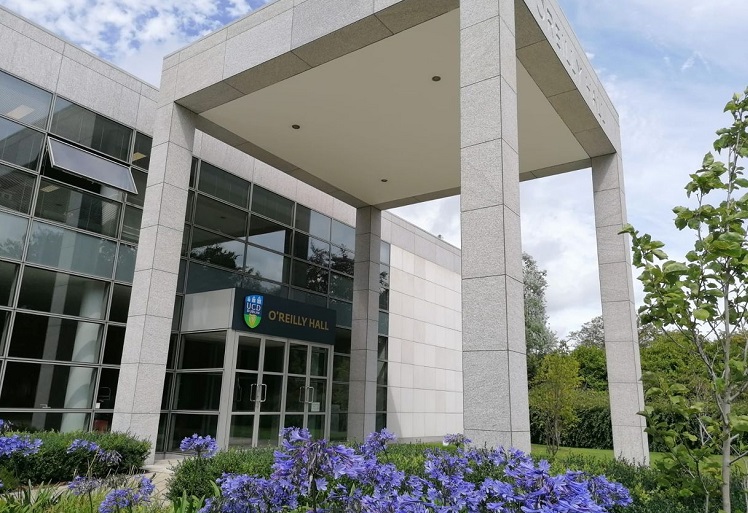 Dublin's fifth COVID-19 vaccination centre is to open at University College Dublin on Monday, May 31.
The centre will be located in O'Reilly Hall on the UCD Belfield campus, and will be operated by the Ireland East Hospital Group, in partnership with UCD.
Vaccinations will follow the HSE's appointment schedule, and people are asked to come only when they receive official notification.
"We are delighted to support the HSE's national vaccination programme and to facilitate the Ireland East Hospital Group to administer vaccines as rapidly as supplies permit," said Professor Andrew Deeks, UCD President.
"It is only through widespread vaccination that we will be able to offer students an excellent campus experience in September."
Declan Lyons, CEO of the Ireland East Hospital Group, added: "We are aiming to vaccinate up to 1,000 people per day at UCD Belfield from next week."
"We are delighted to work with our academic partner, UCD, in establishing this facility and it will greatly enhance our capacity with regard to the national vaccination programme."
Those people driving to UCD for their vaccinations will be able to park in the O'Reilly Hall carpark, located near the N11 entrance.
By Staff Writers