UCD researchers secure prestigious MSCA Postdoctoral Fellowships
Posted 13 April, 2022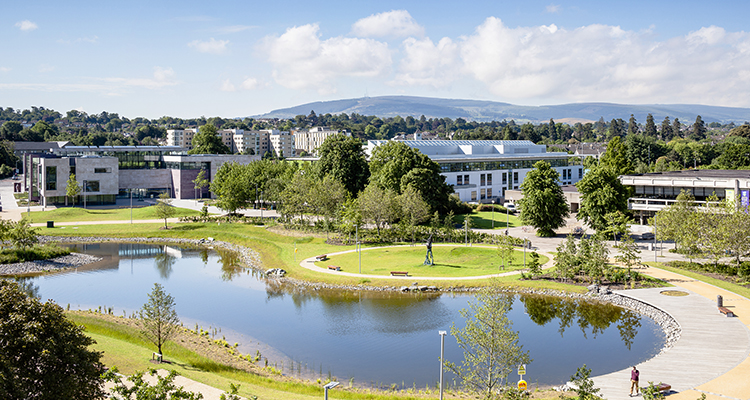 Seven postdoctoral researchers at University College Dublin have been awarded Marie Skłodowska-Curie Actions (MSCA) Fellowships, part of a €242 million funding scheme by the European Commission.
Some 1,156 experienced post-doctoral researchers are to be supported with projects within the European Union, or countries associated to Horizon Europe, as well as in the United States, China, Canada and Australia.
The MSCA Postdoctoral Fellowships, the EU's flagship fellowship program for researchers, are intended to allow individual researchers to work on original and personalised research projects, while developing their skills through advanced training, international, interdisciplinary and inter-sectoral mobility.
A total of €242 million has been invested in the Fellows to work at top universities, research centres, private organisations and small and medium-sized enterprises in Europe and the rest of the world.
The seven postdoctoral researchers at UCD awarded MSCA Fellowships are
More information on the projects of the seven postdoctoral researchers at UCD awarded MSCA Fellowships is available here.
The European Research Executive Agency (REA) received 8356 applications for this round of MSCA Postdoctoral Fellowships.
Of those awarded, female applicants represented 43% of the awardees, with the field of social sciences and humanities making up nearly a quarter of the projects selected to receive funding.
The next call for MSCA Postdoctoral Fellowships will open on 12 May 2022.
By: David Kearns, Digital Journalist / Media Officer, UCD University Relations (with materials from Caroline Byrne, UCD Research and Innovation)