New National COVID Biobank 'significant milestone' against future pandemics
Posted 13 December 2022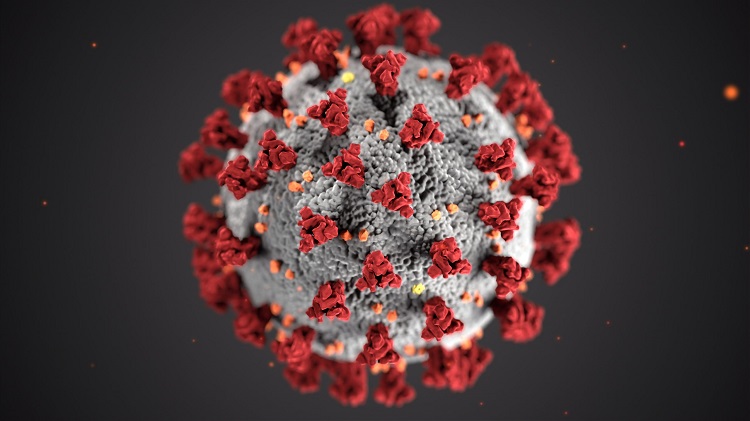 The National Irish Covid-19 Biobank (NICB) will help with research and treatment of COVID-19, as well as increase Ireland's preparedness for future pandemics.

Entering its operational phase, the NICB, led by Co-Principal Investigators UCD Professor Paddy Mallon and TCD Professor Colm Bergin, aims to collect 8,000 samples from people who've contracted the COVID-19 virus.

"The operational phase of the national COVID-19 biobank is a significant milestone in delivering on the research potential of biobanking, bringing the wider benefits of biobanking to society and enhancing national preparedness for future pandemics," said Minister for Health Stephen Donnelly, TD.

Supported by the Health Research Board (HRB), the Department of Health, 13 hospitals and six academic institutions, the biobank is the first Government funded project of its kind.

Its operational phase signifies an important advance in national research structures, and will standardised the national approach to COVID-19 biobanking.
List of National COVID-19 Biobank Partner Institutions
University College Dublin
Trinity College Dublin
Royal College of Surgeons in Ireland (RCSI)
University of Galway
University College Cork
University of Limerick
Beaumont Hospital
Children's Health Ireland
Coombe Women's University Hospital
Cork University Hospital
Galway University Hospital
Limerick University Hospital
Mater Misericordiae University Hospital
National Maternity Hospital Holles Street
St James' Hospital
St Vincent's University Hospital
Tallaght University Hospital
Sligo University Hospital
Wexford Hospital
"We believe that we have broken new ground for biobanking and research in this country. The establishment of a national COVID-19 biobank creates a research platform for Irish and international researchers to promote high impact, patient-focused research and has created a pathway and important learnings for future biobanks in Ireland," said its Co-Principal Investigators.
The goal of the NICB is to create the best possible conditions for biobanking driven research and deliver on the wider societal benefits of biobanking – which include the potential to reduce the length and cost of clinical trials, more accurate patient diagnosis, and improved quality of life of patients.

"Investment in biobanking in Ireland to enable research and innovation has been highlighted as a need over many years," said Dr Teresa Maguire, HRB Director of Research and Funding,
"This investment from the Department of Health, catalysed by the Covid-19 pandemic, is a significant and welcome development."
Adding: "As financing is one of numerous challenges for those involved in establishing and maintaining biobanks the Health Research Board has designed a monitoring and evaluation approach which will place a real focus on reviewing the National Covid Biobank as an exemplar project; to inform future decisions about optimal governance structures, consent and data privacy frameworks, as well as communications and engagement with the public."
By: David Kearns, Digital Journalist / Media Officer, UCD University Relations