UCD Associate Professor Vivienne Duggan elected Veterinary Council of Ireland President
Posted 24 January 2022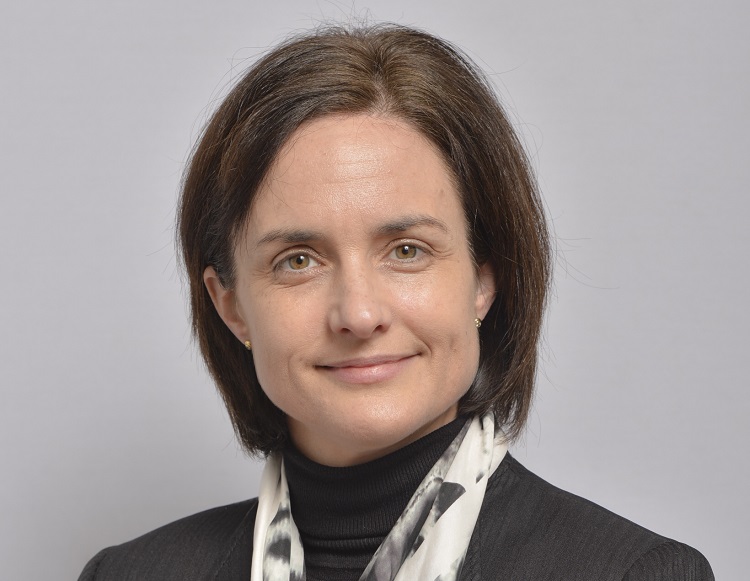 The Veterinary Council of Ireland (VCI) has appointed UCD Associate Professor Vivienne Duggan as its president.
A member of the VCI since 2018, Assoc Professor Duggan was elected at the most recent meeting of the regulatory body and assumes her new position with immediate effect.

She is joined by Rachel Brown as deputy president – the first time two women have held these respective roles at the same time.

"It is an immense honour to have been elected as president of the Veterinary Council of Ireland," said Assoc Professor Duggan, who is the Head of Equine Clinical Studies, Diagnostic Imaging and Anaesthesia Section at UCD School of Veterinary Medicine.
"I look forward to continuing to work with my colleagues on the council, along with the registrar and executive team, in the interest of the public and of animal health and welfare."

The VCI is the independent statutory body established under the Veterinary Practice Act 2005 that is responsible for the regulation of the practice of veterinary medicine and veterinary nursing in Ireland.

Its council is made up of 19 members, nine elected Veterinary Practitioners, one elected Veterinary Nurse and nine appointed members.

Niamh Muldoon, CEO and registrar of VCI, said: 'I warmly congratulate our new president and deputy president on their incoming term of office and look forward to working with them both to advance the work of VCI on matters of animal health and welfare and public health.

Adding: "This is an historic election, as it is the first time that the VCI benefits from a female president and deputy president in office simultaneously."
A veterinary graduate of University College Dublin, Assoc Professor Duggan completed her PhD in Veterinary Biomedical Sciences at Oklahoma State University and is board certified with the American College of Veterinary Internal Medicine and with the European College of Equine Internal Medicine.

Having receive advanced training in equine internal medicine, she has worked across several mixed veterinary practices including equine, general and specialty practice in Ireland and abroad.

She joined the UCD veterinary faculty in 2006, and works as a senior equine clinician in the UCD Veterinary Hospital where she coordinates the equine final year module in addition to other teaching roles.

Her research interests include equine welfare, infectious diseases and endocrinology; and she has supervised numerous graduate students and is widely published in peer reviewed veterinary journals.
By: David Kearns, Digital Journalist / Media Officer, UCD University Relations (with materials from Dr Helen Graham, UCD School of Veterinary Medicine)