Law alumnus Justice David Barniville appointed new High Court President
Posted 21 June, 2022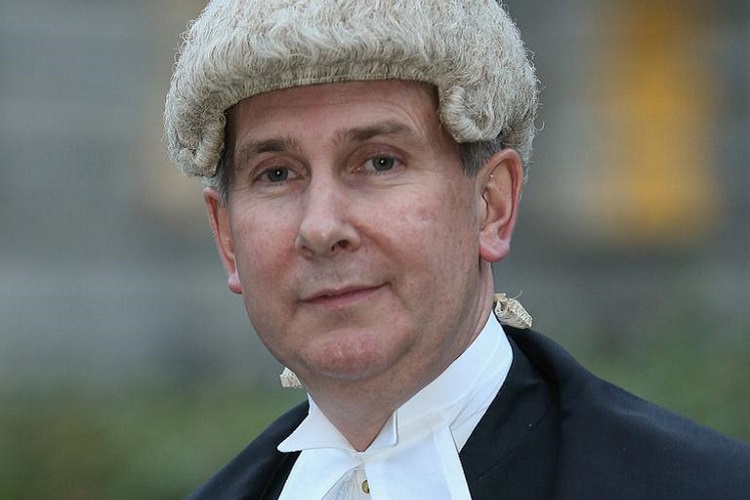 The Government has announced the appointment of UCD law alumnus Mr Justice David Barniville to the office of President of the High Court.
A graduate of the UCD Sutherland School of Law, the Dublin native will take up the position after Ms Justice Mary Irvine, the first female President of the High Court, retires in July.
He is the 12th consecutive UCD law alumnus since Justice Cahir Davitt in 1951 to be appointed High Court President – the most most senior judicial role in the State after Chief Justice, the president of the Supreme Court, and President of the Court of Appeal.
In line with the procedure for appointing judges, his nomination will now be passed to President Michael D. Higgins for formal acceptance.
Called to the Bar in 1990, Justice Barniville became a senior counsel in 2006 and is currently a judge of the Court of Appeal.
While practising as a barrister, he appeared regularly in the European Court of Justice representing Ireland - notably in State's successful appeal over a European Commission finding that Ireland granted illegal tax benefits to Apple.
He also represented the Minister for Finance in the High Court on the nationalisation of Allied Irish Banks in December 2010 during the financial crisis, and again on the recapitalisation of Irish Life & Permanent.
By: David Kearns, Digital Journalist / Media Officer, UCD University Relations