IRC awards Laureate funding to ten UCD 'curiosity-driven' research projects
Posted 11 October, 2022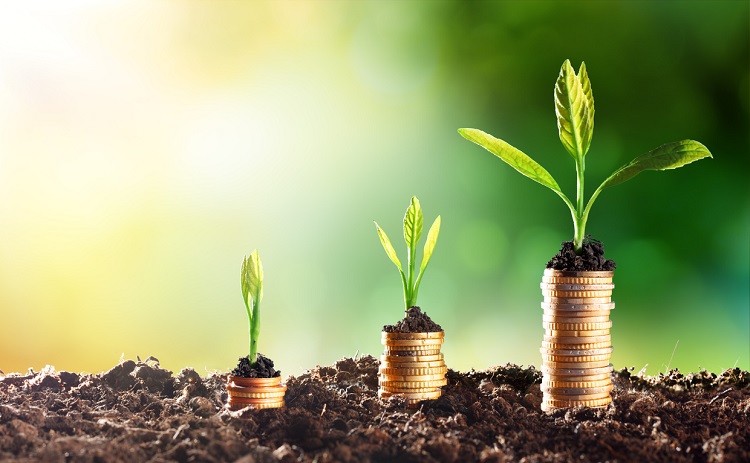 The Irish Research Council has awarded ten projects at University College Dublin funding under its Starting and Consolidator Laureate Awards Programme.
Aimed at driving forward Ireland's reputation and performance in ground-breaking research, each award supports Ireland-based researchers to become world leaders in their field as well as compete for prestigious grants from the European Research Council.
A Ukrainian researcher will collaborate on one of the newly awarded projects at UCD, as part of the IRC's Ukrainian Researcher Scheme – which was established so that researchers from Ukraine arriving in Ireland due to the war could be supported.
The ten successful UCD projects include:
Announcing the awards, Minister for Further and Higher Education, Research, Innovation and Science Simon Harris, TD said: "These talented researchers will no doubt contribute hugely towards the world-class excellence that is the bedrock of our research system in Ireland, pushing the boundaries of research knowledge and finding new discoveries that deepen our understanding of the world around us, by looking to the past, questioning the present, and unlocking our future potential."
Adding: "It is a pleasure to also welcome the Ukrainian researcher who came to Ireland from the war in Ukraine, and who will collaborate on one of the newly funded projects through the IRC's innovative Ukrainian Researchers Scheme."
"I echo the minister's welcome to our new Ukrainian researcher who joins Dr Adam Kelly in UCD School of English, Drama and Film," said Professor Orla Feely, UCD Vice-President for Research, Innovation and Impact.
"The IRC Laureate programme is an essential part of the research funding landscape, enabling excellent researchers to conduct frontier basic research across all disciplines."
The Laureate programme encompasses two streams of funding; a 'starting' fund for early-career researchers, who receive €400,000 each, and 'consolidator' funding of €600,000 for mid-career researchers.
A total of almost €24 million will be invested in 48 research projects under the 2022 Awards.
"This is the second round of Laureate funding and many of the first-round awardees will be completing their research next year," said Dr Louise Callinan, IRC Director.
"It is testament to the success of the programme that three of the first-round awardees have already gone on to receive European Research Council funding, one as part of Ireland's first ERC Synergy grant worth €10 million. The winning projects were awarded on the basis solely of excellence, and applications were assessed through a rigorous and independent international peer-review process."
By: David Kearns, Digital Journalist / Media Officer, UCD University Relations (with materials from Caroline Byrne, UCD Research and Innovation)