CAO Round 2 2022: UCD makes 311 offers
Posted 19 September, 2022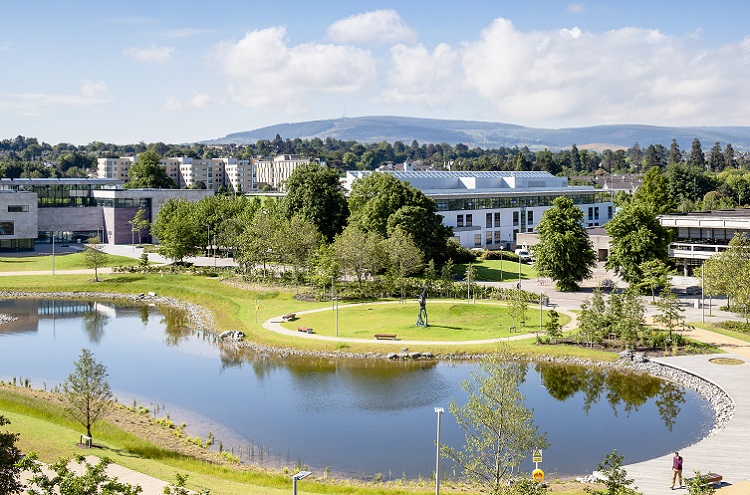 Three hundred and eleven students have received offers for places at University College Dublin in Round 2 of the CAO process.

Points were lowered in 19 out of 38 entry routes to degrees.
In most cases the points drop from Round 1 was one, two or three.

The main degrees taking students in Round 2 are Engineering (DN150) with points changing from 577 to 566 points, Science (DN200) with points changing from 566 to 560, General Nursing (DN450) from 451 to 434 and Mental Health Nursing (DN453) from 443 to 419 points.
Random selection for Veterinary Medicine (DN300) was cleared and points remained at 601.

In Round 2 there are now five degrees with random points.

The acceptance level for Round 1 was 80%, broadly the same as in 2021 when it was 81%.
2022
2021
CAO Code
Course Title
Round 2
Round 1
Final Round
DN100
Architecture
555
*
556
553
DN120
Landscape Architecture
454
455
430
DN130
City Planning & Environmental Policy
455
455
420
DN150
Engineering
566
577
556
*
DN200
Science
560
566
566
DN201
Computer Science
561
567
542
DN230
Actuarial and Financial Studies
613
613
613
DN240
Sustainability
542
543
506
DN250
Agricultural Science
393
400
440
DN261
Food Science
509
510
522
DN262
Human Nutrition
554
554
566
DN300
Veterinary Medicine (Undergraduate Entry)
601
601
*
601
*
DN301
Veterinary Medicine (Graduate Entry)
0
0
0
DN310
Veterinary Nursing
500
500
486
DN400
Medicine (Undergraduate Entry)
743
743
743
*
DN401
Medicine (Graduate Entry)
60
*
60
*
61
*
DN410
Radiography
555
*
556
565
*
DN411
Radiography (Graduate Entry)
0
0
0
DN420
Physiotherapy
601
601
601
*
DN425
Health & Performance Science
543
*
544
541
DN430
Sport and Exercise Management
473
476
473
DN440
Biomedical, Health and Life Sciences
613
613
613
*
DN450
General Nursing
434
451
462
*
DN451
Children's & General Nursing (Integrated)
531
531
532
DN452
Midwifery
518
*
520
507
DN453
Mental Health Nursing
419
443
441
*
DN520
Arts
400
400
356
DN530
Humanities
435
442
359
DN541
Modern Languages
345
380
320
DN600
Law
567
569
566
DN610
Business and Law
566
566
566
DN650
Commerce
554
*
554
*
554
*
DN660
Commerce International
544
544
554
DN670
Economics and Finance
625
625
625
DN700
Social Sciences
445
451
463
DN710
Economics
543
543
522
DN720
Psychology
556
564
555
DN750
Social Policy and Sociology
410
420
408
By Eilis O'Brien, UCD University Relations