Institute of Chemistry of Ireland welcomes Professor Patrick Guiry as President
Posted 23 September, 2022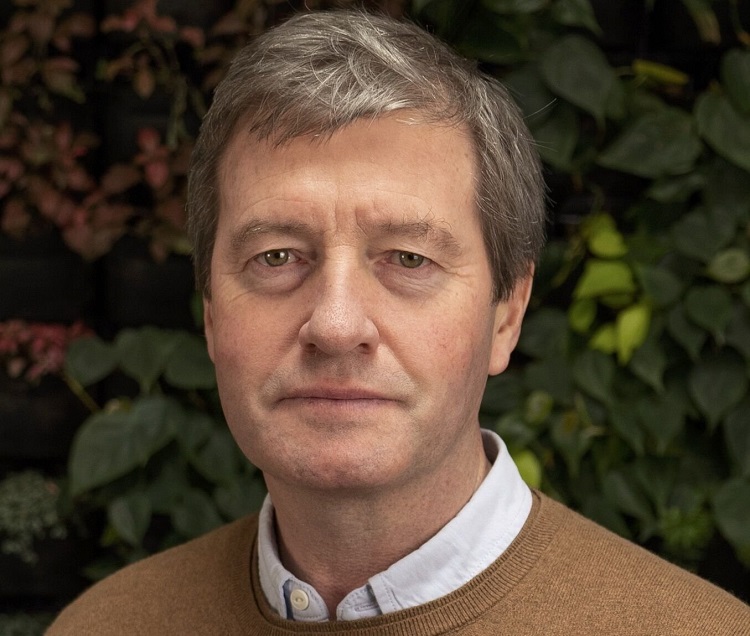 The professional body representing chemists in Ireland has elected Professor Patrick Guiry as its latest President.
The Institute of Chemistry of Ireland (ICI), which celebrates its centenary this year, said it was delighted to welcome "such a high-profile chemist" to the role.
The Professor of Synthetic Organic Chemistry at the UCD School of Chemistry, Professor Guiry will hold the position for the next three years following his election by the Institute's 800 members at its AGM in June.
As the professional body representing chemists in Ireland, the ICI promotes excellence in chemistry through a number of means including competitions and awards, across all career stages including 2nd level students, organised lecture series, meetings, and membership events, and by setting professional standards.
It also offers advice and comment to Government in areas relevant to the profession and advances the discipline of chemistry in Ireland by maintaining a relationship with other professional bodies internationally.
In 2024, under the presidency of Professor Guiry, it will be responsible for the organisation of the 9th European Chemical Society Congress, the most prominent event for the European chemistry community.
First founded in 1922 as the Chemical Association of Ireland, the ICI underwent a number of reforms until the formation of its current association in the 1950s.
Previous ICI past presidents from University College Dublin include Professors Eva Philbin (1966-8), David Brown (1976-8) and Dervilla Donnelly (1994-6).
By: David Kearns, Digital Journalist / Media Officer, UCD University Relations