UCD spin-out Aer Therapeutics raises €32.5m in Series A funding
Posted 14 April, 2023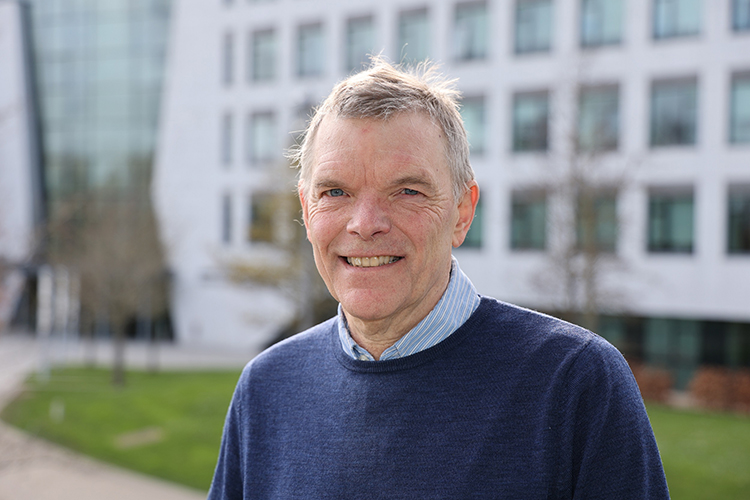 A spin-out company that is a partnership between University College Dublin and University of California, San Francisco (UCSF) has secured €32.5 million ($36m) in a Series A funding round.
Aer Therapeutics, headquartered in North Carolina, is developing AER-01, a novel drug to help those suffering with respiratory diseases to breathe more easily
Co-founded by Professor Stefan Oscarson, UCD School of Chemistry, and Professor John Fahy, UCSF, who is originally from Dublin, the biopharmaceutical spin-out has received funding from a syndicate of premier life science industry investors, including Canaan, OrbiMed, and Hatteras Venture Partners.
The proceeds from this financing will be used to advance the development of AER-01, which is designed to liquefy mucus plugs in the lungs of patients with chronic obstructive pulmonary diseases (COPD).
Aer Therapeutics plans to initiate a first-in-human Phase 1 clinical trial of the mucolytic drug later this year.
"Our scientific founders led the pioneering research that uncovered mucus plugs as a key mechanism of disease in COPD, and their laboratories worked together to discover AER-01 as a novel mucolytic treatment," said Jim Shaffer, President and CEO, Aer Therapeutics.
"Aer will continue to leverage this expertise in the development of AER-01 and other therapeutic candidates for the treatment of muco-obstructive lung diseases."
The research collaboration behind the development of AER-01 won this year's NovaUCD Innovation Award.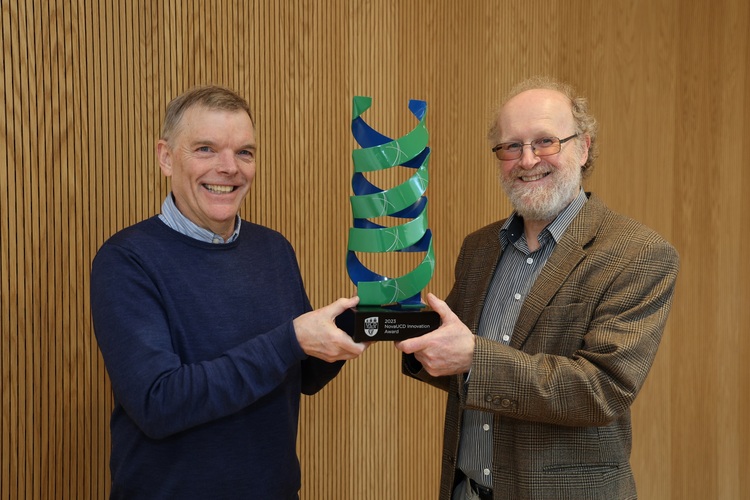 Professor Oscarson and Professor Stephen Carrington, who retired from the UCD School of Veterinary Medicine in 2016, received the 2023 award in recognition of their successful and longstanding research collaboration with Professor Fahy.
"[This funding] is a hugely significant milestone for the AER Therapeutics team," said Professor Oscarson, co-founder, Aer Therapeutics.
"It is exciting times for me, when after decades of academic research involving drug and vaccine development with colleagues at UCD, UCSF and TCD, to see a lead drug candidate moving into human clinical trials.

"The AER-01 mucolytic drug has the potential to meet a wide range of clinical need and to make a difference to many lives."
Professor Fahy's laboratory at UCSF developed AER-01 with Professor Oscarson's glycochemistry laboratory at UCD in collaboration with Professor Anne Marie Healy's pharmaceutical technology laboratory at Trinity College Dublin.
It is estimated that approximately five million COPD patients in the United States have a mucus plug-high disease subtype. Conventional COPD treatments such as bronchodilators and supplemental oxygen do not treat the airway obstruction caused by mucus plugs.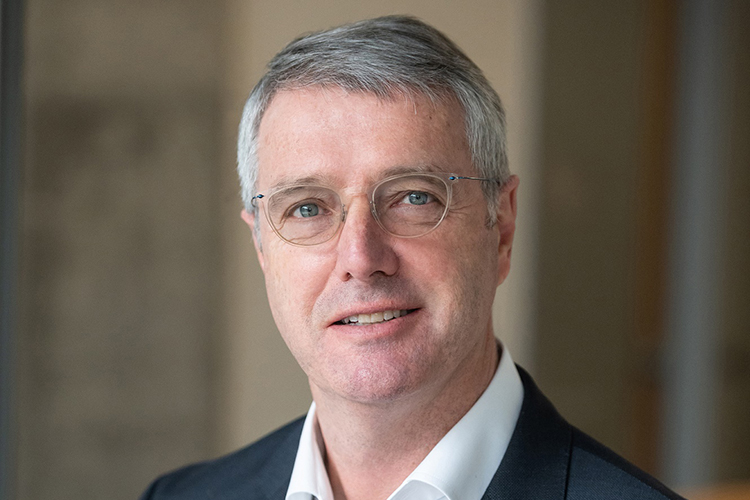 "Studies using CT lung scans confirm that mucus plugs are highly prevalent in COPD patients and those with a high mucus plug burden have lower lung function, increased frequency of exacerbations, diminished quality of life, and increased risk of all-cause mortality," said John Fahy, MD, MSc, Professor of Medicine at UCSF and co-founder of Aer Therapeutics.
"These findings provide a basis to specifically treat and remove mucus plugs as a strategy to improve lung health for COPD patients."

Adding: "COPD is a complex disease and one-size-fits-all treatment approaches are not likely to work.

"The use of CT imaging in the clinical development for AER-01 will help ensure that treatment is targeted to those patients most likely to benefit from an effective mucolytic."
As part of the Series A financing, the company has expanded its board of directors to include new appointees: Tim Shannon, MD, general partner at Canaan; Rishi Gupta, JD, partner at OrbiMed; Christy Shaffer, PhD, general partner at Hatteras Venture Partners; and, Thomas Mathers, CEO at Allievex.
By: David Kearns, Digital Journalist / Media Officer, UCD University Relations
To contact the UCD News & Content Team, email: newsdesk@ucd.ie