New Foundations Awards for five UCD projects tackling societal and governmental challenges
Posted 15 February, 2023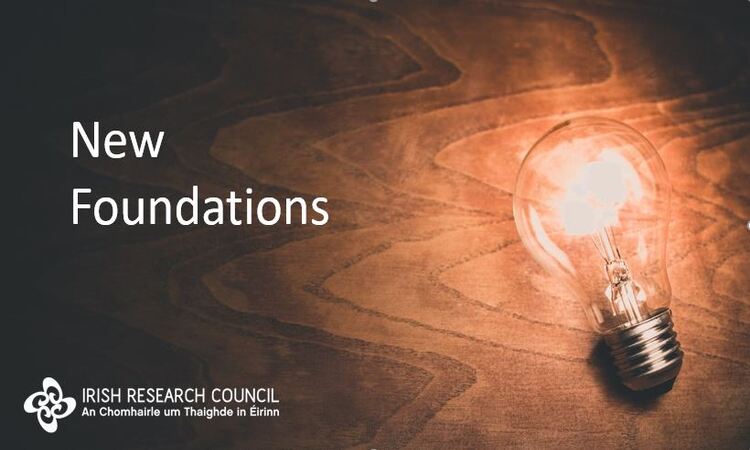 Five UCD researchers have been named as recipients of New Foundations awards, which seek to fund projects aiming to solve societal challenges and policy issues with evidence-based solutions.
A total of 67 New Foundations projects have received funding, with 43 of these funded by the Irish Research Council (IRC) to enhance research partnerships with civic society organisations.
In addition, 20 of the projects are funded by government departments and agencies addressing global development and global citizenship education, north-south reconciliation, our shared island, the National Volunteering Strategy for Ireland, and child protection and welfare policy.
While four awards on climate change and biodiversity are funded by Sunflower Charitable Foundation.
The UCD researchers awarded funding for their New Foundation projects are:
"The collaboration between researchers and policymakers represented in these awards aligns with the ambitions of Impact 2030: Ireland's Research and Innovation Strategy to strengthen evidence-based policymaking and deliver enhanced outcomes for citizens and society," said IRC Director Dr Louise Callinan.
"While New Foundations awards are relatively modest in value, they play a vital role in supporting and nurturing our research talent, providing an important step on the funding ladder to further awards nationally and internationally".
The funding awarded to the 67 New Foundation projects represents a total investment of almost €875,000.
By: David Kearns, Digital Journalist / Media Officer, UCD University Relations