Excellence of UCD staff recognised at Teaching and Learning Awards
Posted 24 January 2023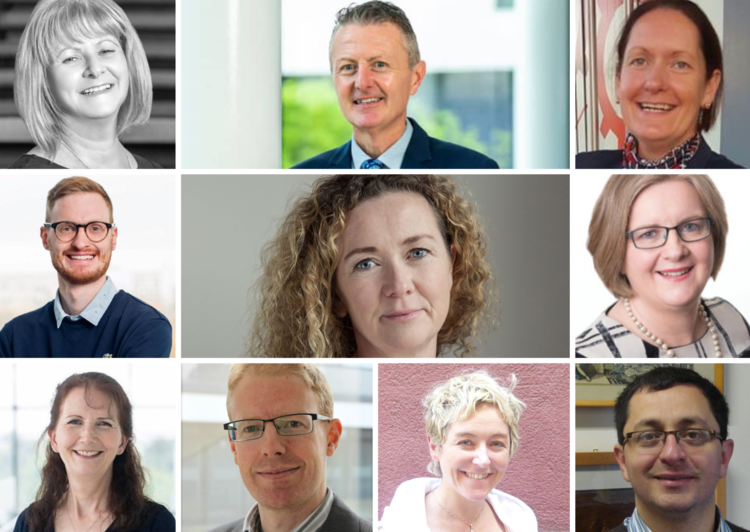 More than 3,000 members of the UCD community submitted nominations to recognise faculty and staff at the University who have had a positive impact on student studies.
Twelve individuals have now had this commitment to higher learning recognised, receiving a Teaching and Learning Award for 2021/2022 - the highest honour bestowed by UCD for teaching and learning.
The Teaching Excellence Award recognises individual faculty and staff in teaching roles for sustained commitment to teaching excellence and student learning. Its 12 awardees are:
The Award for Exceptional Contribution to Learning recognises individual UCD employees who are engaged directly in teaching and or facilitating student learning, and this year was awarded to:
Between November 2021 and the end of August 2022, over three thousand nominations were received from students, faculty, and staff for this year's awards.
The scope of the awards is broad, seeking to cover all aspects of teaching and learning. Among the areas it looks to highlight are; the value and importance that UCD places on high quality teaching, learning, assessment and curriculum design; recognition for teaching excellence; showcase exemplary and innovative practice; and encourage scholarly activity and leadership in teaching and learning.
By: David Kearns, Digital Journalist / Media Officer, UCD University Relations
To contact the UCD news team, email: newsdesk@ucd.ie