UCD sports scholarship launched in memory of Dublin great Brian Mullins
Posted 29 June, 2023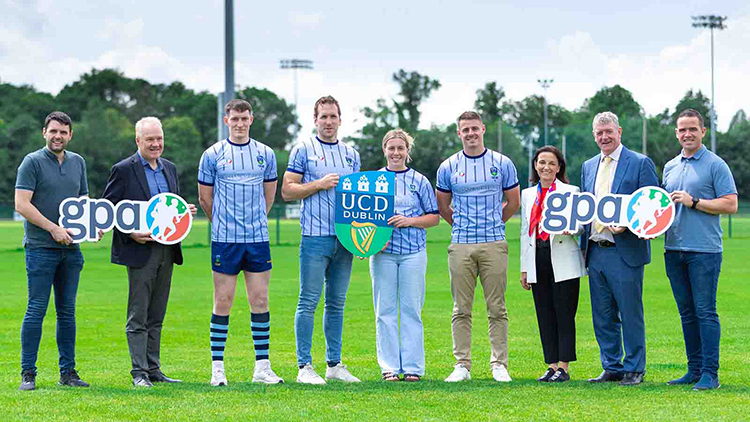 A new sporting scholarship has been created in memory of the late Dublin and St Vincents Gaelic football legend Brian Mullins.
The Gaelic Players Association and University College Dublin are behind the bursary, which will see the full fees for two student athletes covered for one academic year.
Appointed Director of Sport at UCD in 2000, Brian made immense contributions to the life of the University across a career that continued over two decades.
He helped transform the UCD sporting infrastructure, overseeing the construction of a new sports centre, which included a 50 metre pool alongside a range of many other facilities, as well as many new playing fields, UCD Bowl, and the newly completed athletics track.
Following his passing last September, the Brian Mullins GAA/GPA Graduate Scholarship was developed in honour of his contributions to Gaelic Games and UCD.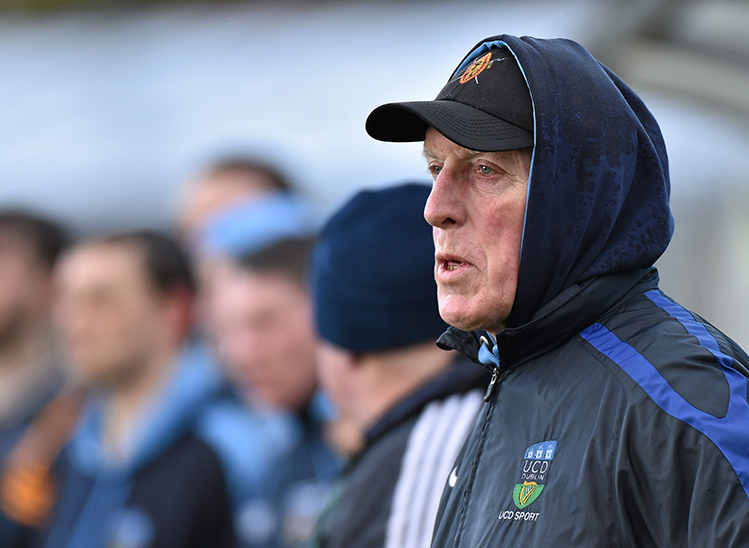 "UCD are delighted to be partnering up with the GPA in honouring the immeasurable contributions of Brian Mullins to student-athletes and GAA players throughout the island of Ireland and beyond," said Ger Brennan, UCD GAA Development Executive.
"Brian was a warrior on the field of play and a man for others off it. Thus, the new Brian Mullins UCD/GPA Scholarship will be awarded to one female and one male student-athlete who embody the above qualities.
"This scholarship builds on the current UCD Graduate Sports Scholarship which Brian helped to create over 10 years ago. It also builds on the continued crucial work of the GPA in supporting the educational development of its male and female members."
GPA CEO Tom Parsons added: "Brian Mullins is an almost mythical figure in Gaelic Games, whose impact on the field of play will never be forgotten.
"However, there was much more to him than that and the legacy he has created in UCD will have a positive impact for generations to come. We are delighted to partner with UCD on the Brian Mullins GAA/GPA Graduate Scholarship and make these potentially life changing opportunities available to two of our members."
The Gaelic Players Association and @ucddublin are delighted to announce details of a new collaboration which has been created in memory of the late @DubGAAOfficial and @StVincentsGAA1 football legend Brian Mullins.https://t.co/OesuV77JKs

— GPA (@gaelicplayers) June 28, 2023
To be considered for Brian Mullins GAA/GPA Graduate Scholarship, applications must:
Apply to and then be offered a place on a UCD Graduate Sports Scholarship Programme;
Be eligible to play 3rd Level GAA (as per Croke Park's rule book) and be fit to represent UCD in 3rd Level GAA;
Be an active member of the GPA;
Apply for the UCD Graduate Sports Scholarship via the UCD Sports website, and tick the box for the Brian Mullins Scholarship within the Online Application.
The application process is now open and will remain so until Monday 31st July, 5pm.
By: David Kearns, Digital Journalist / Media Officer, UCD University Relations
To contact the UCD News & Content Team, email: newsdesk@ucd.ie