Debut novel by UCD creative writing graduate is snapped up by publisher behind Jane Austen
Posted 29 March, 2023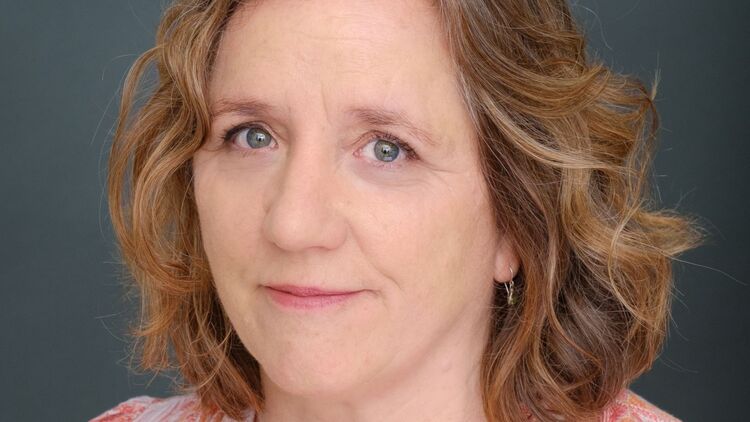 The debut novel from a graduate of UCD's creative writing masters has been acquired by the publisher John Murray, who's publishing pedigree include works from Jane Austen, Arthur Conan Doyle, Lord Byron, and Charles Darwin.
The UK publishing house has 'pre-empted' the first novel by Lauren Mackenzie 'The Couples' for the UK and Commonwealth rights, which has lost been optioned by House Productions, producers of 'Sherwood' and 'Life After Life' for development as a TV series.
The work - winner at the Irish Writers Centre Novel Fair 2021 - by the Australian born writer is a story about a married group of friends who go away for a birthday weekend and the fallout that occurs after it is suggested that each couple switch partners for one night.
"It was a dream come true being acquired by John Murray. [Their] have been a delight to work with… The same goes for my wonderful agent, Grainne Fox of United Talent Agents who first saw the potential of The Couples."
Jocasta Hamilton, executive publisher at John Murray said the debut work was a "beautiful marriage of a high-concept hook with intelligent, nuanced, emotionally honest writing".
Adding: "Lauren gets to the heart of desire and disappointment, the conflict between commitment and excitement and the challenge of being an individual, as well as a partner and parent.

"Compelling, moving and totally believable, it's a reminder that love and relationships only get more complicated as you get older."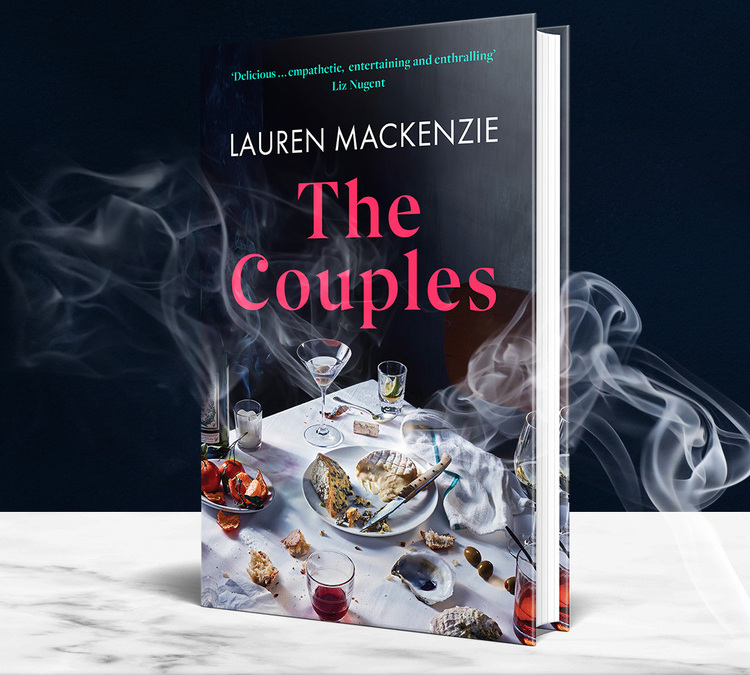 Though this is her first novel, Lauren is an experienced screenwriter, having worked on TV shows such as Red Rock, Fair City, The Clinic and more. She completed the Creative Writing Masters at University College Dublin in 2018.
"I wanted to write about the mad moments in a life when one acts on impulse. Life is complex and messy; it can take time to understand why we do what we do, especially to those closest to us," said Lauren, talking about her debut novel.

"And we don't talk about marriage enough, even to the people we marry. We don't talk about how marriage is not the end of a love story but only the beginning. "
The masters' degree in creative writing at UCD has had several notable graduates in recent years, including Irish fantasy and young adult author Dave Rudden – who wrote what would become the first chapter of 'Knights of the Borrowed Dark', the first book in an acclaimed trilogy by the Cavan writer, while studying at the University.

The UCD School of English, Drama and Film has sought to develop and expand UCD's programmes of undergraduate and postgraduate education in the art and practice of creative writing.

This commitment was strengthen by the appointment of the award-winning novelist and literary scholar Sarah Moss to the role of Assistant Professor of Creative Writing.

Other notable appointees include Anne Enright as Ireland's first Professor of Fiction, Ian Davidson as Professor of Poetry, Julie Morissy as the first John Pollard Newman Fellow of Creativity, Sinead Gleeson as UCD Arts Council Creative Writing Fellow, and Colette Bryce also as UCD Arts Council Creative Writing Fellow.
'The Couples' will be published by John Murray in July 2023.
By: David Kearns, Digital Journalist / Media Officer, UCD University Relations
To contact the UCD News & Content Team, email: newsdesk@ucd.ie