Ger Brennan appointed Gaelic Games Executive at UCD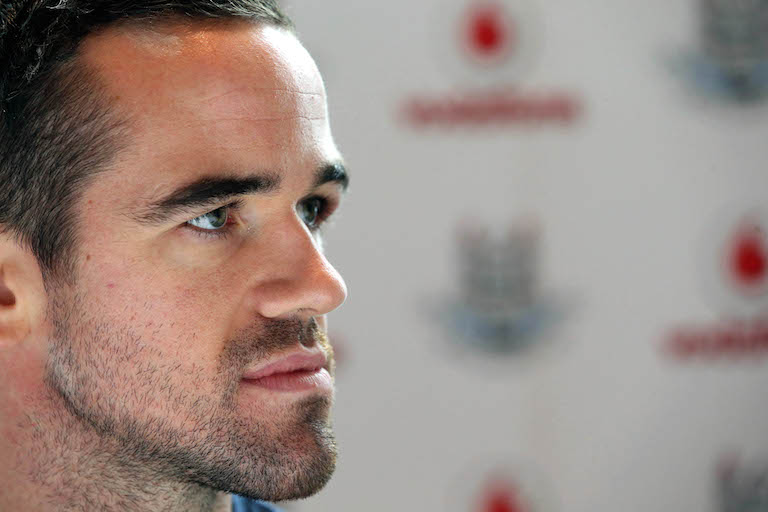 ‌
‌Posted 09 November 2015
Two-time All-Ireland winning footballer Ger Brennan has been appointed the new Gaelic Games Executive with UCD Sport. The post was previously held by his close mentor and former Dublin GAA selector, Dave Billings.
Brennan played at centre-back for Dublin and retired from county football last month. His two All-Ireland titles were won in 2011 and 2013. In the same year as his second All-Ireland triumph, he captained his club side St. Vincents to victory in the Dublin Senior Football Championship.
"I want to do justice to the spirit and the work of Dave and the influence that he had on the college over 18 years," Brennan said. "I'm basically trying to build upon the legacy the he left behind him at UCD."
His predecessor Billings worked in the position for 18 years. He had a strong association with University College Dublin. Arriving to Belfield in the 1970s, Billings studied commerce and graduated with a first class honours degree.
More than 300 students, former students, staff and friends came together on campus to pay tribute to him when his death was announced in April.
By: Jonny Baxter, digital journalist, UCD University Dublin