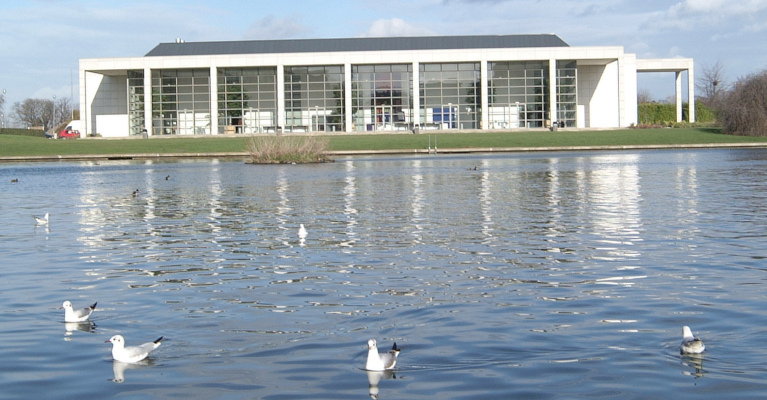 Research
UCD is uniquely positioned in Ireland for One Health research. It is home to the only School of Veterinary Medicine on the island of Ireland and is located on the same campus as a School of Medicine and a School of Agriculture and Food Science under the overarching College of Health and Agriculture Science. Close linkages with other Colleges facilitate excellent working relationships between UCD's veterinary and medical clinicians as well as a host of world class biological, behavioural and environmental scientists and engineers.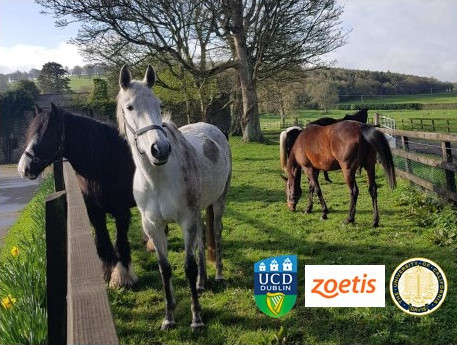 Zoetis-UCD2 Transatlantic One Health Alliance
In 2018 the existing partnership between University of California, Davis and University College Dublin was given a huge boost through the support of the world's leading animal health company, Zoetis. This support gave rise to an opportunity for the creation of a UC Dublin - UC Davis (UCD2) Transatlantic One Health Alliance which aims to advance the health of animals, people and the environment in a unique transatlantic manner by promoting innovative research collaborations that address global societal needs.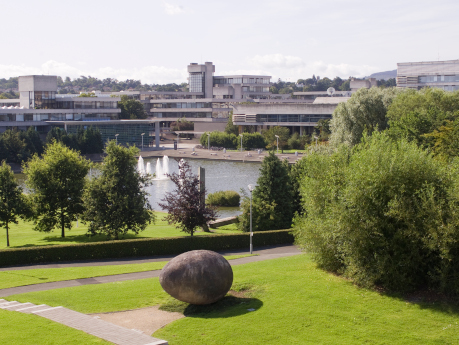 One Health UCD Research Focus
The One Health UCD research theme was established in 2016 to coalesce expertise into a critical mass, the long term goal of which will be to enable translation into socio-political change and health benefits for humans, animals and the environment. In UCD we have chosen to focus our efforts on the areas of Infectious Disease and Comparative Medicine.
Contact One Health UCD
University College Dublin, Belfield, Dublin 4, Ireland. E:
onehealth@ucd.ie