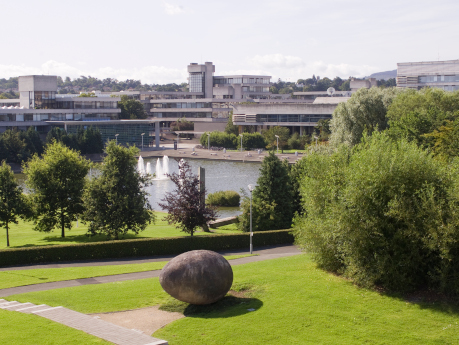 The One Health UCD research theme was established in 2016 to coalesce expertise into a critical mass, the long term goal of which will be to enable translation into socio-political change and health benefits for humans, animals and the environment. In UCD we have chosen to focus our efforts on the areas of Infectious Disease and Comparative Medicine.
> Infectious Disease Research Projects
> Comparative Medicine Research Projects
UCD2 Transatlantic Alliance
On November 2nd, 2018 the UCD2 Transatlantic One Health Alliance was launced at a workshop held at UC Davis, California. The meeting sought to identify common research themes and potential collaborations across UC Dublin and UC Davis One Health research.
Find out more