Research
Learn more about

our current research projects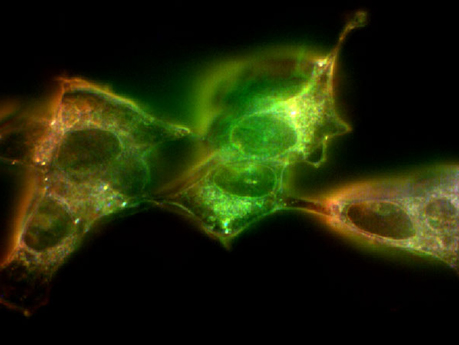 Spectral imaging Research at UCD
Spectral imaging combines spatial and spectral information to enhance our understanding of the world around us. The field of HSI comprises many different techniques that allow objects to be imaged from the nanoscale up to the remote sensing scale.
Our multidisciplinary research team is breaking new ground in the application of Spectral imaging to investigate interactions between biomaterials and their surroundings, identification of bacterial colonies of a variety of surfaces and identification of cancer in prostate tissue.
More information on our current research projects can be found at the links below.