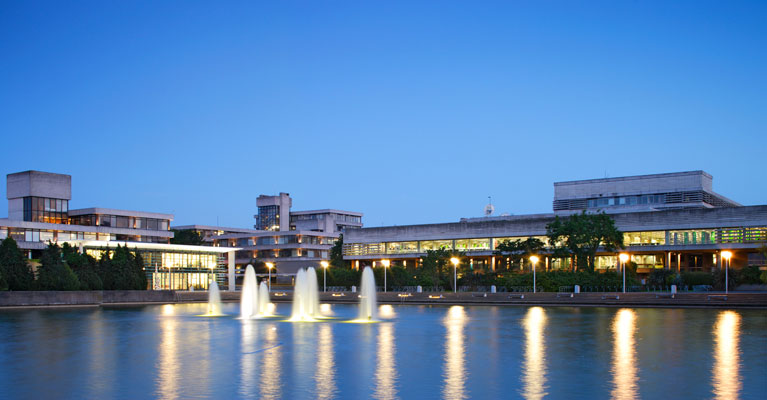 About
The research team combines academic excellence with extensive experience from both the private and public sector, ensuring needs-based research & tangible impact.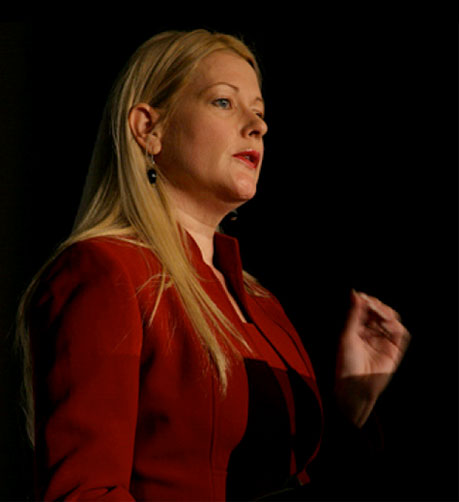 About SMARTlab
SMARTlab was founded by Professor Lizbeth Goodman in 1992, with a vision to create an education system that values diversity, values women, values children, values wisdom and learns from the world's most diverse people, including the elders and other knowledge-keepers.
SMARTlab specialises in developing ground-up technology solutions for people of all levels of cognitive and physical ability, from mainstream learners of all ages to 'special' and 'gifted' learners and lifelong learners in the developed and developing worlds. The aim is to transform lives through providing unlimited access to education and tools for creative expression.
"SMARTlab is about coming together to create solutions, using technology to enable connectedness for the future of education, and the future of culture and community."
-Professor Lizbeth Goodman
It is vital that all SMARTlab team members share the lab's ethos of 'creative technology innovation for real social change'. So, we require not only smart and talented people, but committed, ethical and truly motivated people whose aim is to engage critically and positively within communities to achieve local and global impact.
• We value people, and diversity is our strength.
• We show empathy and understanding of the needs of diverse people with diverse talents .
• We insist upon academic rigour and ethical standards.
• We work collaboratively, with commitment to high quality outputs and an open source agenda.
SMARTlab is always comprised of at least 60% women at all levels of the organisation. Our average gender balance year on year is 75% female. We recruit and train women and men, of all nationalities, ethnicities, ages and levels of physical and cognitive ability as appropriate to each role.
SMARTlab collaborates with a large network of industrial partners, public partners and research institutes for mutual benefit and knowledge transfer.
• Private partners include: Microsoft, IBM, Intel, Apple, Facebook, Google, Amazon, BBC, All these Worlds, et al.
• Public partners include: The World Economic Forum (WEF), United Nations Development Program (UNDP), The Swedish International Development Agency (SIDA), Be-Earth Foundation (UN IGO), United Nations International Children's Emergency Fund (UNICEF), World Health Organisation (WHO), et al.
• Research Council and Philanthropic Partners include: The Irish Research Council, Science Foundation Ireland, Enterprise Ireland, the European Commission, the Marie Curie Programme, The Erasmus and Leonardo Programmes, The Fulbright Commission, the British Council, et al.
• Research institutes partners include: The Inclusive Design Research Centre and the Inclusive Design Institute of OCAD University in Toronto, UC Berkeley, UMASS, MIT Media Lab, Cambridge University, Washington University, New York University (New York, Abu Dhabi and Shanghai), the Centre for Inclusive Design, Australia, et al.