5-A-Side Pitches
Dublin's best all weather 5-a-side pitches are now available for online booking.
Come and enjoy a game on one of our six newly resurfaced 5-A-Side pitches!
Popular with students, staff, club

s and the public, all you need is a group of friends, fellow students

or colleagues to enjoy a quick game.
Whether you want to make it a weekly game or a once-off the 5-A-side pitches are available to you.
Monday - Thursday

8am-6pm

Monday-Thursday

6pm-10pm

Friday

8am-10pm

Saturday-Sunday

9am-5pm

Public
€35
€60
€35
€35
Staff or Students*
€35
€35
€35
€35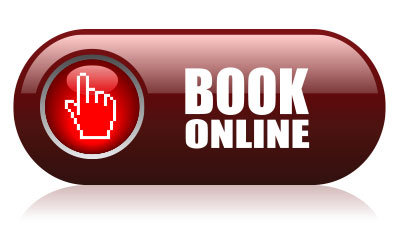 * Active UCD Students and active UCD Staff may avail of discounted rates. To do so you will be required to present appropriate valid UCD Student card/UCD staff card at the front desk to UCD Sports staff.