UCD Handball and Racquetball Courts
Squash Closed -Still under Covid-19 review
UCD is home to one of Dublin's best handball courts. Used by handball clubs across Dublin, our court is open to members of the public interested in trying something new and exhilarating!
At UCD Sport Facilities you can also try a game of racquetball on our courts.
Racquetball, similarly to squash, is an incredibly fast paced sport. It has gained in popularity by being a fun, fitness-increasing game that's easy to learn.
If you are interested in trying something a little different you can book a handball or racquetball court online now.
We are closed due to level 5 restrictions
UCD Staff/ Student*
Public

Racquetball/Handball Alley

(Per 45 mins)

€5
€10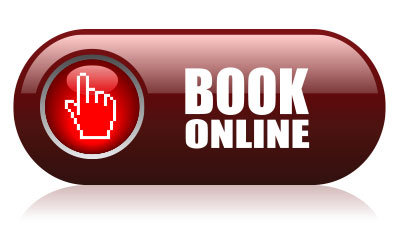 * Active UCD Students and active UCD Staff may avail of discounted rates. To do so you will be required to email your student/ staff number to sportfacilities@ucd.ie