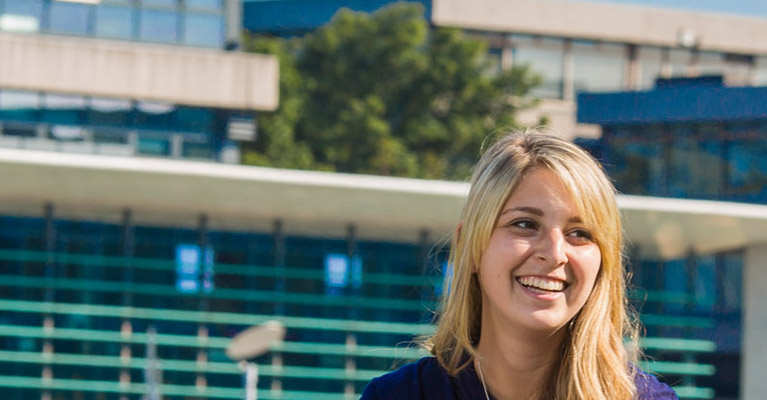 ‌
Welcome to the website of the 4th STEP: the fourth Summer school on Theories in Environmental Psychology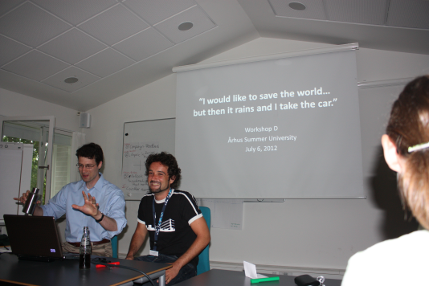 About STEP 2017
The 4th STEP will be hosted by University College Dublin, in the Republic of Ireland from 3–7th July 2017
After three successful STEP summer schools we are honored to organise the fourth STEP at UCD in Dublin. The aim of the summer school is to provide PhD students the opportunity to collaborate with international senior scholars, practitioners and stake holders in a unique setting on "real-life" sustainability issues in which people's behaviour forms a major challenge. In workshops, led by well-known experts in the field, PhD students will work on theory, methodology and research designs in environmental psychology to address real-life sustainability issues. In addition, all lectures will give a keynote so that students will get an overview of the field.
The summer school will provide a unique chance to work with junior and senior environmental psychologists. Participants will get a chance to establish a network of contacts throughout the world. Previous editions of this summer school have shown that PhD students establish long lasting collaborations in the field.
For more information, please browse through this website. If you have any further questions, please mail us at step2017@ucd.ie.
We are looking forward to welcoming you to Dublin!
The organizing committee.