ERPW 2023 Main social Event: Taylors Irish Night
Wednesday 11th October - Night
The ERPW LOC are delighted to invite ERPW delegates to join a special Taylors Irish Night as we welcome guests from all over the globe to the Best Irish Show Dublin! Be prepared to take part in one of
Tripadvsior's top Dublin attractions!
What's on offer?
You will be served a delicious three course meal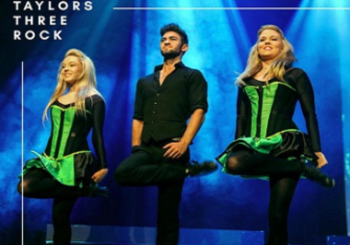 complete with Irish whiskey and Irish coffee. You will then be entertained by world champion Irish Dancers and famous Dublin traditional Irish musicians – this show is full of audience participation and we don't just mean foot tapping, you will be singing Irish Ballads like On Raglan Road and Danny Boy and Irish classics like Fields of Athenry and Whiskey in the Jar!
If you are looking for an Irish Show which captures the Irish spirit of involving everyone in the room, fabulous Irish dancing and great Irish traditional songs, this is the night for you!
Tickets for the ERPW 2023 Irish Night must be purchased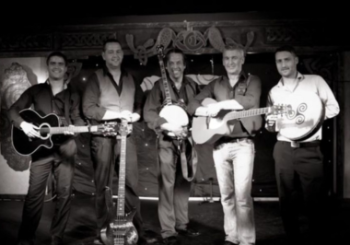 in advance and cost €65.00 per person. Your ticket will include bus transfer from UCD O'Reilly Hall and a return bus transfer after the food, drinks, and entertainment. Tickets are available to all ERPW delegates and guest tickets can also be purchased by adding extra tickets to your basket at the time of purchase.
Register here for ERPW 2023.
All registered delegates are invited to book the social event via this link. Please select 'ERPW 2023 Main social Event: Taylors Irish Night'.
Kindly supported by Fáilte Ireland and 'Meet in Ireland'