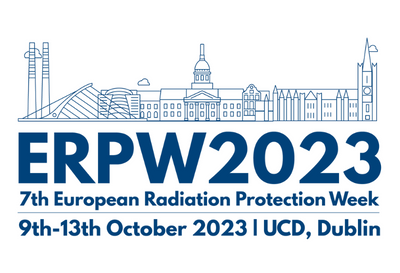 World-class facilities, an ideal location and the right atmosphere all combined to make University College Dublin an internationally renowned conferencing destination.
O'Reilly Hall
University College Dublin
Belfield
Dublin 4, Ireland
Also, the UCD University Club
Look no further than University College Dublin. Its impressive leafy green Belfield campus contains all the facilities, atmosphere and service all on one site.
Located just 4km from Dublin City Centre and easily accessible from the M50, it is a convenient and accessible location.