Over 160 years of heritage
Originally known as the Catholic University of Ireland and subsequently as the Royal University, the university became UCD in 1908 and a constituent college of the National University of Ireland (NUI). In 1997, UCD became an autonomous university within the loose federal structure of the NUI and UCD students are awarded degrees of the National University of Ireland.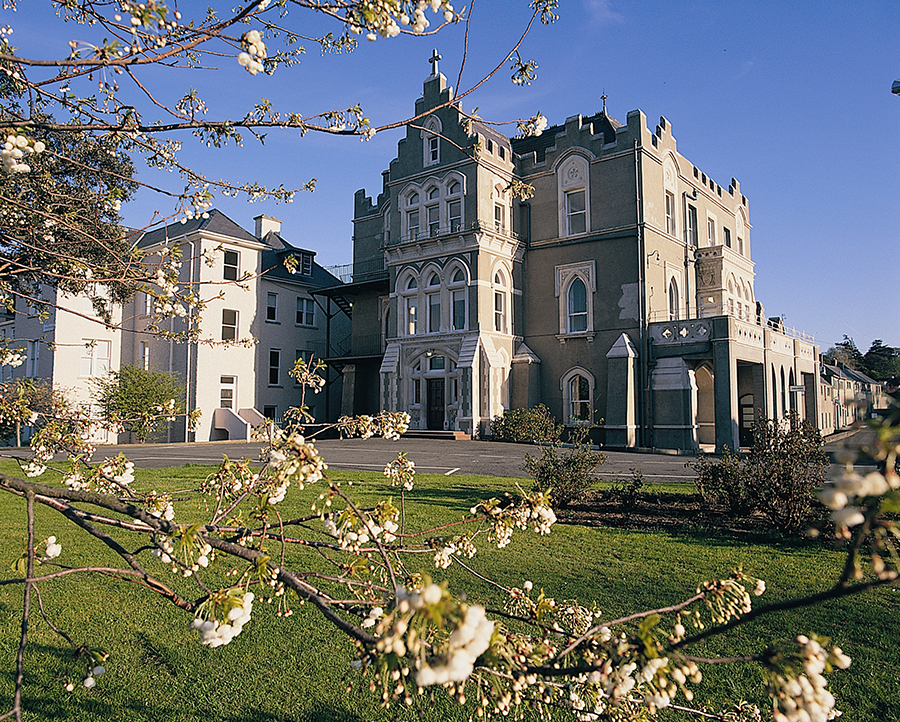 Roebuck Castle
UCD has been a major contributor to the making of modern Ireland. Many UCD students and staff participated in the struggle for Irish independence and the university has produced numerous Irish Presidents and Taoisigh (Prime Ministers) in addition to generations of Irish business, professional, cultural and sporting leaders. Among UCD's well-known graduates are authors (Maeve Binchy, Roddy Doyle, Flann O'Brien), actors (Gabriel Byrne, Brendan Gleeson), directors (Neil Jordan, Jim Sheridan) and sports stars such as Irish rugby captain Brian O'Driscoll and former Manchester United and Ireland captain Kevin Moran. Perhaps the best known of all its graduates is the writer James Joyce, who completed his Bachelor of Arts at the university in 1902.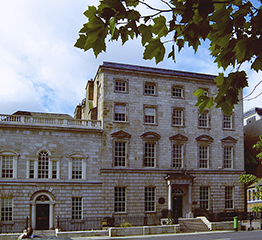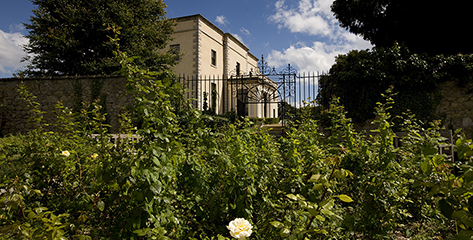 For more on UCD's history, click here http://www.ucd.ie/president/universityhistory/‌