UCD Lyons to welcome 350 secondary school agriculture science students as part of Farm Walk and Talk Series 2020
UCD Lyons Farm to welcome 350 secondary school agricultural science students as part of Farm Walk and Talk Series 2020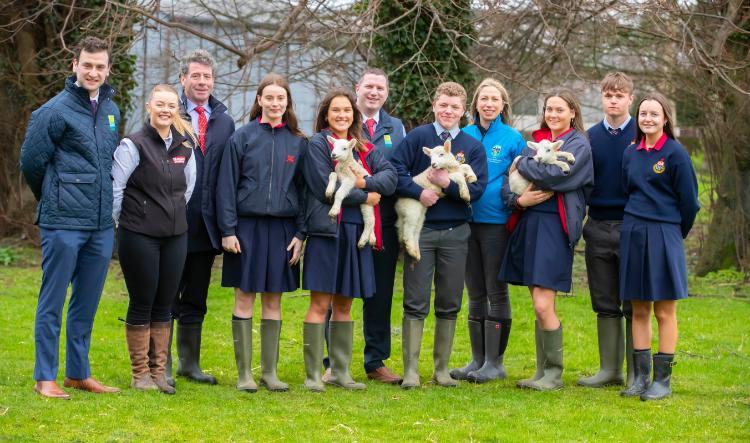 Farm Walk and Talk is an annual event organised by Agri Aware. Over a two week period 3000 Agricultural Science students from across Ireland will visit UCD Lyons Farm, Farmers Journal Farm and Teagasc farms across Ireland including Lyons Farm on 10th March.
The event series will focus on the sustainability of Irish agriculture and will allow students gain a practical insight into Irish farming. Improving sustainability in Irish agriculture is the key theme of the 2021 Agricultural Science project and central to the new syllabus. Academic experts and patrons will be on hand to inform students of the activities Irish farmers are undertaking in order to reduce their carbon footprint and make their farms more environmentally and economically sustainable.
From examining soil profiles and viewing new technologies to watching cows being milked and comparing different breeds of sheep, the Farm Walk and Talk series is an unmissable experience for Leaving Cert Agricultural Science students who want to experience real life on a farm.
This event is now booked out.
For media enquiries please contact:
Claire Fox – (086) 392 6584 / (01) 460 1103/ claire.fox@agriaware.ie
UCD School of Agriculture and Food Science
Agriculture and Food Science Centre, University College Dublin, Belfield, Dublin 4, Ireland. T:
+353 1 716 7205
|
Location Map