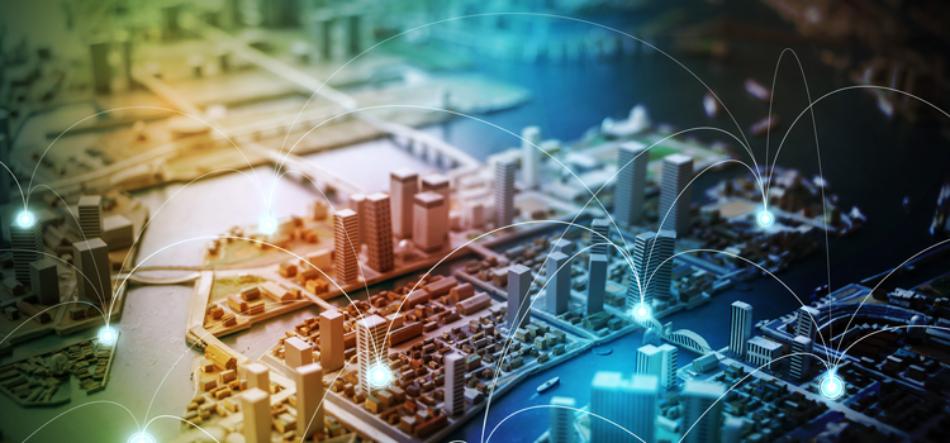 Research Programmes
There are a wide variety of opportunities to gain a Masters or PhD qualification by research. Enquiries should be made to individual supervisors, in your area of interest, about the research projects currently available.
When you come across a project in which you are interested please contact the supervisor and discuss with him/her what the project entails, your background, funding etc.

If you both decide to pursue the application please send along your CV and transcripts of your studies to the school office.
Postgraduate Funding
While some research projects are fully funded, others involve access to materials and/or scholarship support which have not yet been finalised. It is hoped that funding for further projects will be obtained through the UCD Ad Astra Scholarships and Research Demonstratorships, and also through the IRCSET Postgraduate Research Scholarship Scheme (Embark Initiative).
Contact the School of Architecture, Planning & Environmental Policy
Newman Building, University College Dublin, Belfield, Dublin 4, Ireland. T:
+353 1 716 7777
|
Location Map