Welcome to the UCD Chaplaincy website!
Feel free to look around and find out more about our team, ethos and events. We're here to support the students and staff of the UCD Community so please reach out if we can help you or if you'd like to get involved.
Spots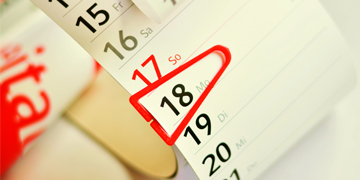 News & Events
Check out our news and upcoming events.

SERVICE TIMES
Celebration of the Eucharist
12:05pm, Monday to Friday, Our Lady Seat of Wisdom (In term only).
Sung Mass
Sunday @ 11am, Our Lady Seat of Wisdom (September - May)
Sacrament of Reconciliation
Fr. Eamonn or Fr. Brendan are available before or after all Masses on request.
Belfield Church Livestream (For Special Events)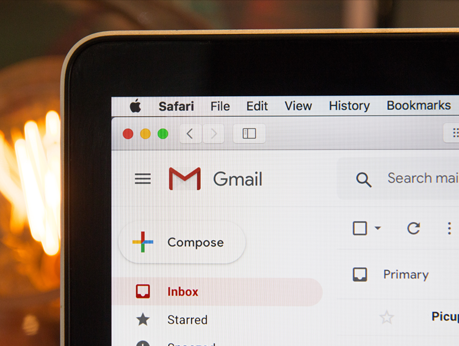 Newsletter Sign Up
Sign up for our mailing list!

UCD Chaplaincy Values
Scroll down to find out more about our chaplaincy values: Compassion, Conversation, Contemplation and Companioning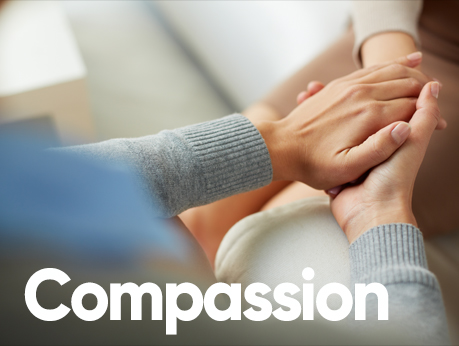 Compassion
'To love and serve in all things' would be an appropriate motto for our chaplaincy service, but also for all women and men of good will.
One of the key roles of chaplains is to support and care for those who are suffering, particularly those in the UCD community who have experienced loss or bereavement. If you or someone you know would like to talk to someone in confidence, please get in touch with one of us through our Meet the Team page.
Chaplains and students also share concern for the needy in our society and in our world. UCDVO was founded by the chaplains and it now involves hundreds of UCD students in a variety of projects abroad (South America, Haiti, India, Africa, etc.). St. Stephen's Chaplaincy continues to be a venue for societies with a concern for social justice and service. The chaplains also work with students in UCDSVP (UCD St. Vincent de Paul Society), offering financial assistance to students who find themselves in urgent and critical need.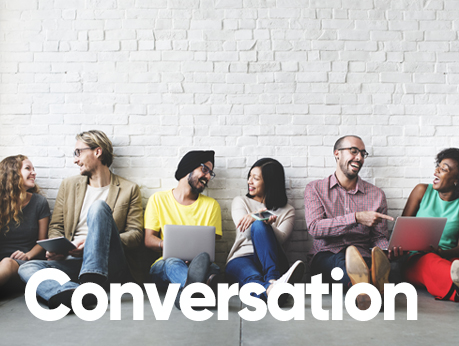 Conversation
UCD Chaplaincy also creates the space for discussion and dialogue around the major human questions, including questions of faith. On our News & Events page, you can find out about our ecumenical and inter-faith events which open up inspiring and uplifting dialogue and sharing across the broad spectrum of faiths and traditions represented on campus. Everyone is welcome — from all faiths and none.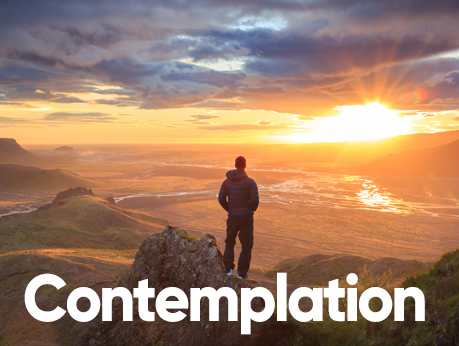 Contemplation
UCD Chaplaincy creates space for students to nourish and nurture their spiritual lives and their faith.
We welcome all students to our beautiful contemplation room at the gable end of St. Stephen's chaplaincy. It is open from 8am to 9pm daily, for anyone who would like to drop by, enjoy some quiet time, pray a little or just relax into a warm and welcoming devotional space. On our Links page, you can find out more about the different faith groups hosting events on campus and at St. Stephen's.
The contemplation room not just a place of silence and solitude. It is also a place of prayer and worship. A student Mass takes place there every Sunday at 9pm.
An important part of our 'contemplative outreach' is the provision of retreat opportunities – time away to reflect on life's challenges and struggles, space to come home to oneself, and find inner peace. Keep an eye on our website and our Facebook page for all chaplaincy retreats and Facebook events.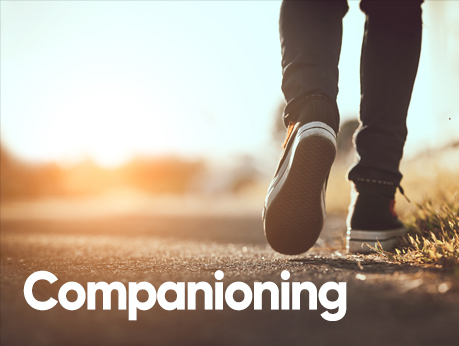 Companioning
UCD chaplains are available for one-to-one human/spiritual accompaniment of students who may wish to speak in confidence to a trusted other.
The old Irish tradition of Anam Chara (Soul Friend) captures well this kind of accompaniment.
We have a lovely counselling room in St. Stephen's Chaplaincy where you may meet with one of the chaplains in complete privacy or find us in our offices.
See our Meet the Team page to get in touch with one of us.