Spin Outs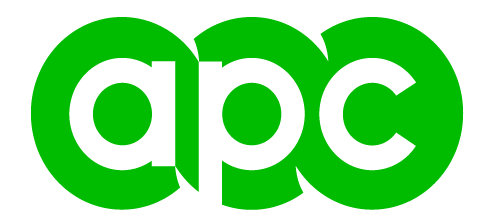 APC was established in 2011 in UCD by Professor Brian Glennon and Dr Mark Barrett to help pharmaceutical companies reduce the time it takes to research, develop and launch new medicines and vaccines. Based in Cherrywood in Dublin, APC employs 200 highly trained staff, 80% of whom are PhD qualified. APC recently spun out VLE Therapeutics to directly support the manufacture of advanced therapeutics and vaccines in its Dublin facility.
---

Prof. Niall English and Dr. Mohammad Reza Ghaani founded Aqua-B in 2020, based on their invention of massive generation of nano-bubbles in solvents, which is a platform-wide technology with wide areas of application in water treatment, agriculture, fish farms, oil & gas.
Home - Aqua-B (aqua-bubble.com)
---

Prof. Niall English and Dr. Christian Burnham co-founded BioSimulytics in 2019, based on their invention of new accurate approaches to crystal-structure prediction by molecular simulation using potential models rendered more accurate by using machine learning.
BioSimulytics - AI-enhanced molecular modelling
---

Prof. Eoin Casey and Dr. Eoin Syron from SCBE co-founded Oxymem Ltd in 2013 . The company produced the first commercial Membrane Aerated Biofilm Reactor , which allows for the upgrade of wastewater treatment plants without taking the plant offline or increasing the energy footprint. Following acquisition by DuPont in 2019, Oxymem continues to expand and provide efficient plant upgrades throughout the world.
Increase Wastewater Treatment Capacity with MABR (oxymem.com)
---

In 2015 Professor Don MacElroy joined Trinity Green Energies, a spin-out from TCD, and initially served as a technical consultant. During this time and later as CTO he developed and optimised the design of a modular Direct Air Capture (DAC) system and related technologies. He became Director of Technology in 2018 and, with the injection of significant capital, the company has progressed substantially and established itself in the IDA Business Park, Waterford.
Trinity Green Energies | Carbon Capture | Transformation | Storage