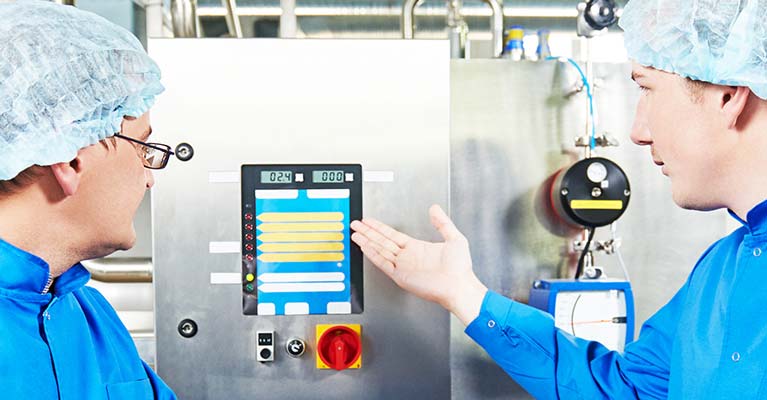 Study
Our Programmes are designed to educate students to assume responsible and leadership roles within the Chemical & Bioprocess Engineering professions and society, in Ireland and further afield.

Study With Us
Over the School's 60+ year history, our objective has been to educate graduates who are technically, environmentally, ethically and socially aware and who have the capability to work to the highest engineering and managerial levels in Irish industry, in major international companies and beyond. Our graduates have played vital roles in the development of a strong and prosperous Irish chemical and bio/pharmaceutical industry.
The reputation of our School and of our graduates is validated by the formal accreditation (since 2004) of the 4-Year BE Programme in Chemical & Bioprocess Engineering, to Masters level, by the Institution of Chemical Engineers (IChemE). In 2016, we introduced a 5-Year Integrated Masters (ME) degree programme in Chemical & Bioprocess Engineering, designed to meet the accreditation criteria of both the IChemE and Engineers Ireland and incorporating an extended (8/12 month), credit-bearing professional placement. Recognising the growing importance of the global biopharmaceutical and related life-sciences sector to the Irish economy, the School now also offers a Minor in Biochemical Engineering. This Minor, which is unique in Ireland, allows students to deepen their knowledge and understanding of Biochemical and Biopharmacuetical Engineering sciences and technologies, without diluting the core Chemical Engineering content. The Minor is available to students enrolled in either the BE or ME programmes.