INLT Co-chairs
The INLT is steered by co-chairs who take on a range of different responsibilities but is primarily a collaborative community of scholars who communicate through our list-serv channels to share resources and create a community of practice. You can read a little about our current co-chairs through their profiles below.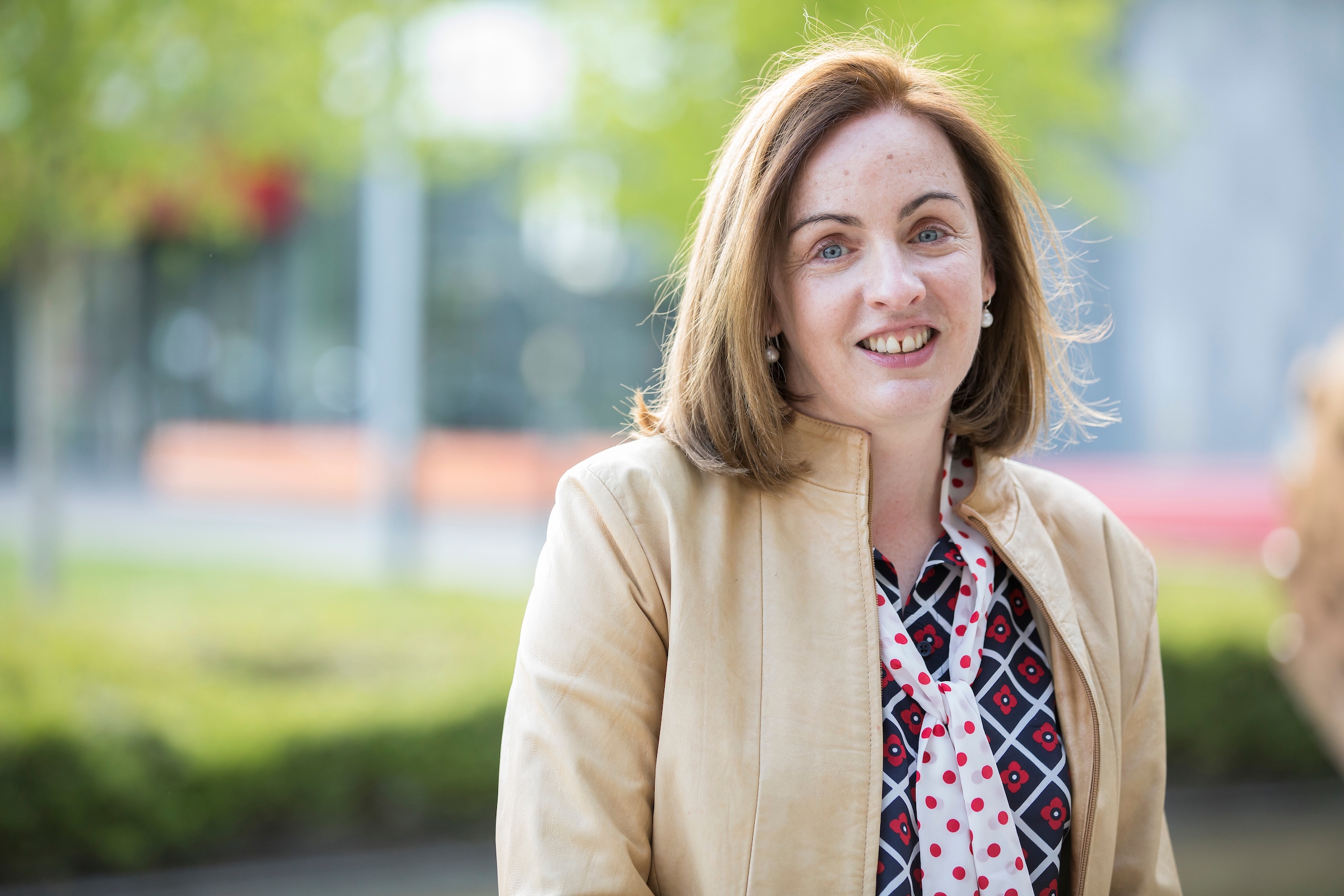 Niamh Moore-Cherry (niamh.moore@ucd.ie), PhD, PFHEA, is Deputy Principal in the College of Social Sciences and Law, University College Dublin. She is also Professor of Urban Governance and Development in the School of Geography. Niamh has extensive research and practice experience working in partnership with students and other colleagues on the challenges of student engagement, belonging and the transition to higher education and has worked on commissioned research to inform policy and institutional change related to 'Why students leave higher education'.
In December 2017, she was awarded Principal Fellowship of the UK Higher Education Academy (now Advance HE) in recognition of her international and strategic leadership of university teaching and learning. Her commitment and experience has also been recognised through a University Teaching Excellence Award in 2018.
Niamh's disciplinary research is focused on focused on understanding the governance of urban (re)development, metropolitanisation and its urban and regional outcomes. She leads a research group comprising PhD and postdoctoral scholars examining the relationship between Cities, Governance and Sustainability and has a strong record in policy analysis and community engagement. Niamh has extensive research and practie experience working in partnership with students and other colleagues on the challenges of student engagement, belonging and the transition to higher education.
Niamh will Chair the International Geographical Congress which will be hosted by the Geographical Society of Ireland in Dublin in August 2024. She serves on the Editorial Boards of Irish Geography and Journal of Geography in Higher Education.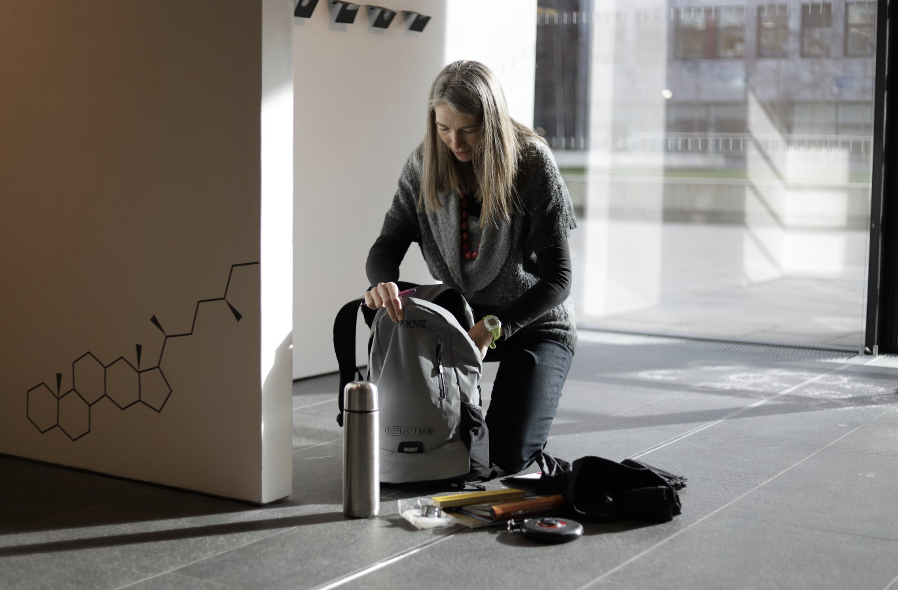 Helen Walkington (Hwalkington@brookes.ac.uk), PhD, NTF, PFHEA is Professor of Higher Education in the Department of Social Sciences at Oxford Brookes University, UK where she teaches geography and carries out research into higher education pedagogy. Her undergraduate degree was in Geography at Durham University, followed by a PGCE (secondary geography teaching qualification) from the University of Cambridge. Her MSc (Pedology, Soil survey and Land Evaluation) and PhD (Geography Education) were both from the University of Reading. She has written and presented widely on research-based learning strategies and research mentoring excellence, particularly at undergraduate level.
Helen initiated and managed a university-wide student experience project called Get Published! and supports geography students in publishing their work through the national undergraduate research journal GEOverse. In 2018 she received the Taylor and Francis Award from the Royal Geographical Society with Institute for British Geographers (RGS-IBG) for sustained contributions to teaching and learning in Higher Education. Helen is on the Editorial Board of the Journal of Geography in Higher Education, and is a Trustee of the Royal Geographical Society.
Dr James Boxall (james.boxall@dal.ca) is the Director of the GISciences Centre and Professor of Geography and GIS at Dalhousie University in Halifax, Nova Scotia. He is currently the Co-Chair of the Canadian Roundtable on Geomatics and a Governor of the Nova Scotia Museums. A Fellow for the Royal Canadian Geographical Society, he was elected Governor of the RCGS in 2013 (with responsibilities for Canadian Geographic Education). He is also a Fellow of the Royal Geographical Society as well as a member and past president of numerous geographic and geospatial associations.
James has received the Canadian GeoLiteracy Award (RCGS) for his support of geographic education through the creation of the Canadian Council for Geographic Education. He was also a co-organizer for the St. John's Declaration for "Advancing Geographic Education for Canadians", and co-chairs the joint CAG-RCGS Committee for moving that effort forward.
International Network for Learning and Teaching Geography in Higher Education
c/o School of Geography, University College Dublin, Belfield, Dublin 4, Ireland. T:
+353 1 716 8222