Harnessing the power of AI to enhance our digital services at UCD
Wednesday, 6 September, 2023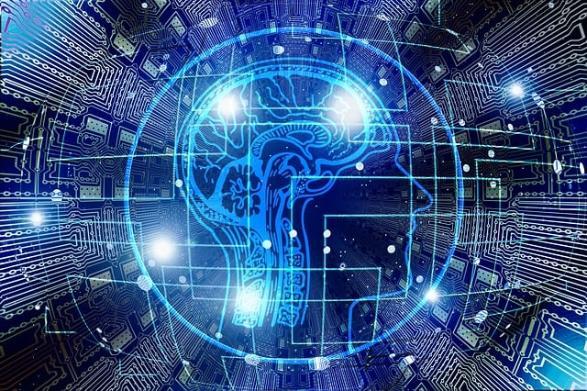 The use of artificial intelligence is making headlines these days, but aside from chatbots like ChatGPT, AI is enhancing a wide range of online services.
Learn more about UCD's AI-powered digital services:
Google Docs: UCD Google Workspace accounts are enabled to generate automatic summaries of Google Docs, so you can quickly parse the information in any document. Learn more

Google Chat: You may select to receive summaries of chat conversations in group Spaces as an optional extra. These automatic summaries are powered by machine learning and AI. Learn more
Google Bard: Google has released an experimental AI chatbot named Bard, powered by its Language Model for Dialogue Applications (or LaMDA for short). It offers similar functionality to commonly-known generative AI service, Chat GPT. Google named it 'Bard' in reference to its creative and storytelling abilities. Bard is now available in 40 languages and can be used with UCD staff Google Workspace accounts. Learn more
Zoom IQ: You may use AI-enhanced features to create automated meeting summaries to share with attendees. Zoom IQ features are now available in UCD Zoom accounts. Learn more
SurveyMonkey Genius: SurveyMonkey is also harnessing AI and machine learning to assist users to build quality surveys. SurveyMonkey is available for all UCD staff: sign up/log in via UCD Connect (ucd.ie/connect). Learn more
Please note: all of these additional services are experimental and optional - you may choose whether to use them or not. Remember that AI results may not be correct and employ your critical analysis skills to review the results. You are responsible for considering the ethical and privacy implications, particularly in an educational setting.