Overview
With the TerminalFour content management system (CMS) you can create and maintain a dynamic and engaging UCD website using our latest templates and components. Our WebSmart site provides a Design Library and other resources to support UCD web editors, plus with Silktide we can ensure our sites meet the highest standards of accessibility for our website users.
Getting Started
To edit an existing UCD website for your school, college or unit you first need to complete TerminalFour training. We then provide you with the guidance and resources you need. If you need a new website, either on the UCD Internet or intranet, you can request this from us too.
Find out more about our web publishing services in our Knowledge Base articles on the UCD IT Support Hub: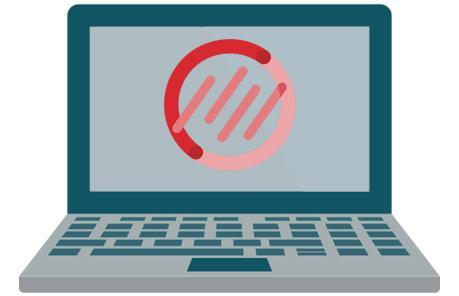 UCD WebSmart
Our UCD WebSmart site will show you samples of our latest Design Library templates and components, advise you on best practices for web editing, guide you with your basic TerminalFour tasks, help you with images, and more.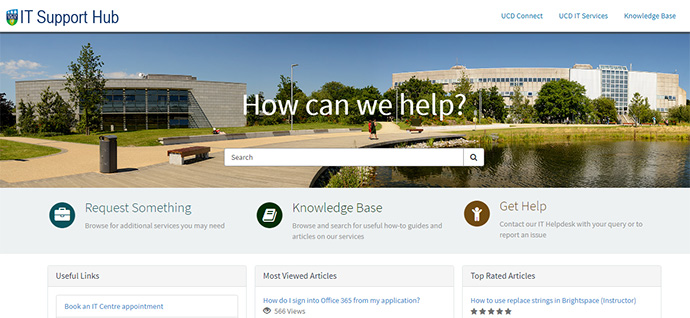 Further Support
The UCD IT Support Hub is where you can log a call with our UCD IT Helpdesk team, find an answer in our Knowledge Base of articles, or request an additional service or access.