Classroom Training
Learn how to protect the University's Information from the latest cyber threats by attending the next IT security awareness training course. This is a great opportunity for you to meet the security team, share scary cyber experiences and ask questions. The course is for UCD staff and takes at most one hour. There are lots of freebies for the best students!!
Click here to book your place and become the next IT Security Hero!
Information Security Awareness Online Course
This online course will provide you with essential cyber security skills to help protect the University's most valuable asset, UCD's information. The course was designed to be fun and informative with lots of videos, interactive games and a quiz. Try to crack the password or get 100% in quiz to become a true cyber security legend!
‌
How to take the Course in Brightspace?
Login to Brightspace from UCD Connect www.ucd.ie/connect
Click on the "Explore" Option.
Choose the "Information Security Awareness" course and "Enrol".
Open the Module and choose "My Learning", then start the course.
Now become the IT Security Hero you always dreamed of!!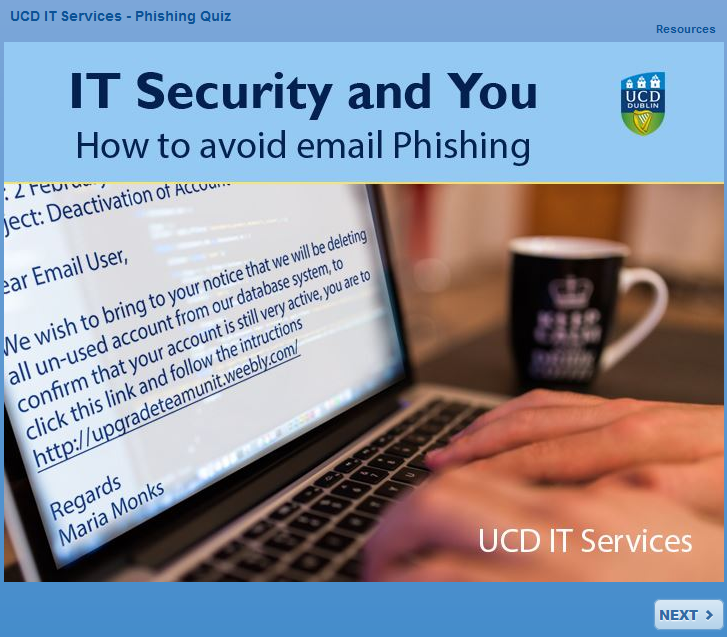 UCD Phishing Challenge  
This fun interactive quiz will help you identify and avoid email scams and show you how to spot malicious URL links. Play the quiz with your colleagues and try and get all questions right! Check it out here
‌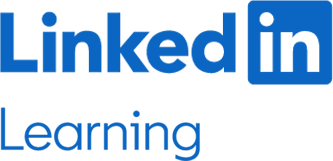 LinkedIn Learning
Learn about the reasons for phishing, how phishing works, and why social engineering attacks are on the rise in general. Explore different types of phishing attacks carried out by email, phone, social media, text message, and spam. To learn more then login to UCD's LinkedIn Learning Portal and search for "Stephanie Ihezukwu Phishing Attacks" course.
‌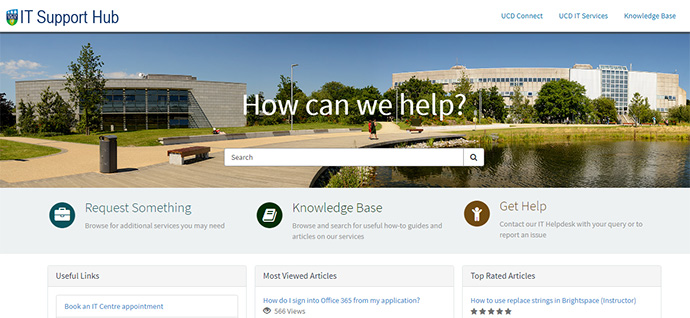 Further Support
The UCD IT Support Hub is where you can log a call with our UCD IT Helpdesk team, find an answer in our Knowledge Base of articles, or request an additional service or access.