UCD humanities scholar awarded €1.5m Horizon 2020 grant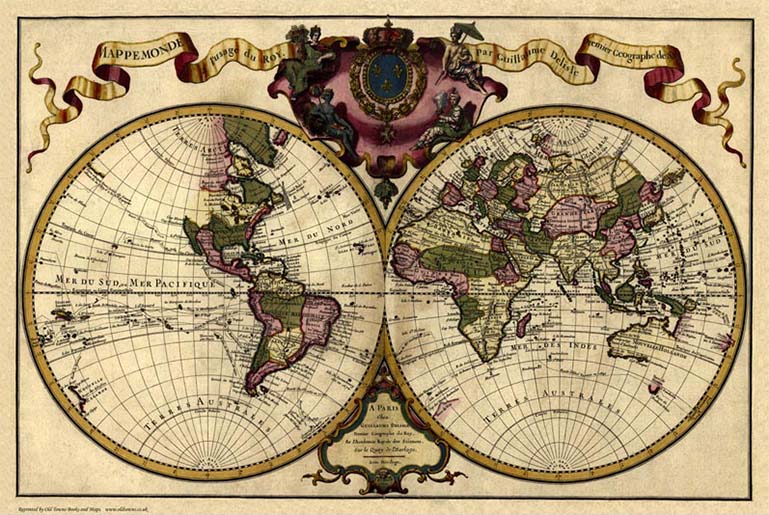 Posted February 25, 2016
Investigators to carry out comparative analysis of British Romantic literature in former British colonies
Research to give settler and indigenous writings a more central role in defining literary period
A new UCD research project will re-evaluate the literature of British Romanticism in the 18th and 19th centuries.
"Realigning British Romanticism: White Settler and Indigenous Writing in the British-Controlled Southern Hemisphere, 1783-1870" has been awarded a €1.5m Horizon 2020 European Research Starting Grant.
The project, led by Porscha Fermanis, Associate-Professor of Romantic Literature in the UCD School of English, Drama and Film, University College Dublin, seeks to rethink the nature and scope of British Romanticism and its literature.
The research is designed to give settler and indigenous writing produced in South Africa, South East Asia, Australia and New Zealand a more central role in defining the literary culture of the period.
The investigators will carry out, for the first time, a detailed comparative analysis of these different writings and their interactions with British Romantic literature.
Pictured top: A map of the world by French cartographer, Guillaume Delisle, including early depictions of Africa and the Americas.
The project will also analyse the circulation of books between and within these former British colonies in order to reconstruct the nature of early colonial reading audiences.
This analysis will involve the creation of interactive maps and other visualisations of data, a database recording reading experiences, and a website showcasing the literature of the relevant areas.
The research will radically expand the type, origin, and sample size of texts traditionally considered in studies of British Romanticism.

"Having a team of scholars means that we can look at thousands of texts and track them across a number of different nation states," said Porscha Fermanis.
"We will be looking at records of book ownership, wills, inventories of estates, library holdings, shipping logs and records, correspondence and memoirs, and other data relating to the distribution of print media in the region.
"We will then use this data to think about the ways books were produced, distributed, and read in the period."
ERC Starting Grants are awarded to researchers with two to seven years of experience since completion of PhD (or equivalent degree) and a scientific track record showing great promise.
Research must be conducted in a public or private research organisation located in one of the EU Member States or Associated Countries. The funding (maximum €1.5 million per grant) is provided over up to five years.
"These grants ensure many of the world's most exciting ideas are developed right here, giving researchers and scientists the freedom and security to pursue their careers and ambitions on our continent," said Carlos Moedas, European Commissioner for Research, Science and Innovation.
By: Jamie Deasy, digital journalist, UCD University Relations