University College Dublin launches poetry competition to mark 100th anniversary of First World War
Posted 22 June, 2018
Leading Irish poet Eiléan Ní Chuilleanáin is among the judges of an exciting new poetry competition at University College Dublin marking the centenary of the ending of the First World War.
Dubbed 'Voices of War', the international competition is seeking the best poem on the subject of violent conflict across the world.
The winning author will receive a €1,000 cash prize, and have it performed at a special event in Dublin this November.‌
The winning poem will be chosen by Eiléan Ní Chuilleanáin, who is currently Ireland's Professor of Poetry, alongside fellow judges Professor Ian Davidson and Dr Lucy Collins, both from UCD's School of English, Drama & Film.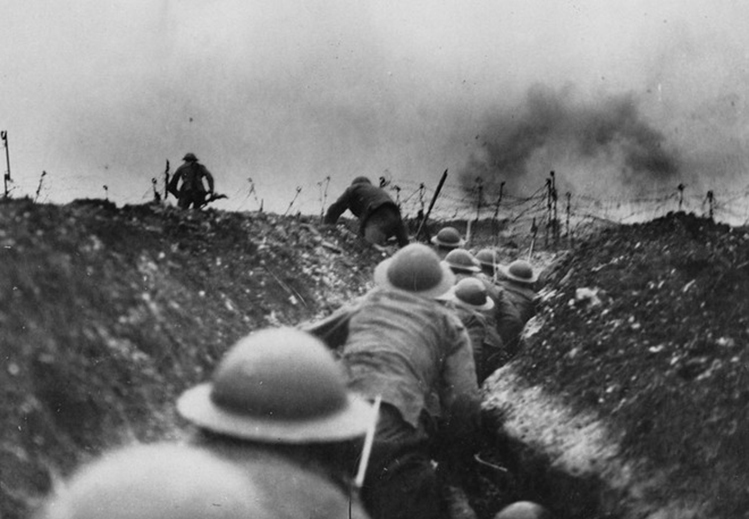 Allied soldiers preparing to 'go over the top' during an offensive on the Western Front Credit:
National Library of Scotland
The position of Ireland's Professor of Poetry was setup following Seamus Heaney's award of the Nobel Prize of Literature in 1998, and is jointly held by by Queen's University Belfast, Trinity College Dublin, and University College Dublin.
Roughly 11 million soldiers lost their lives in World War 1, along with seven million civilians.
Over 200,000 Irishmen fought in the war, and it is estimated that some 49,000 died while serving in the armed forces of both the Allies and the Central Powers.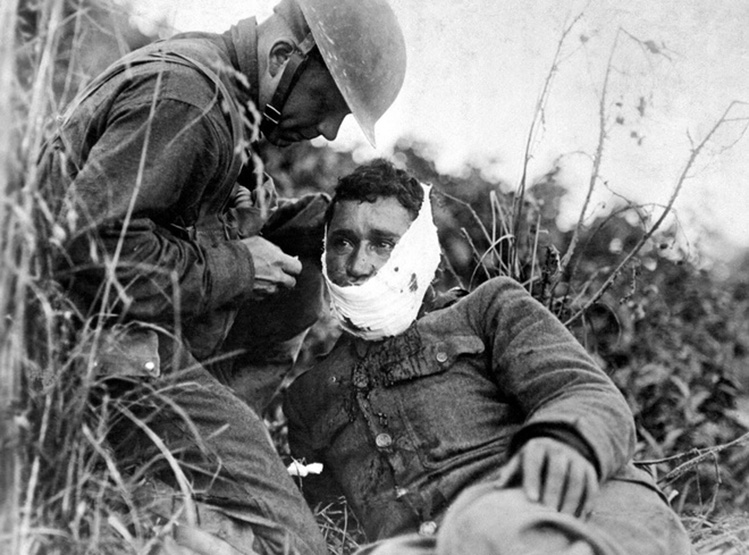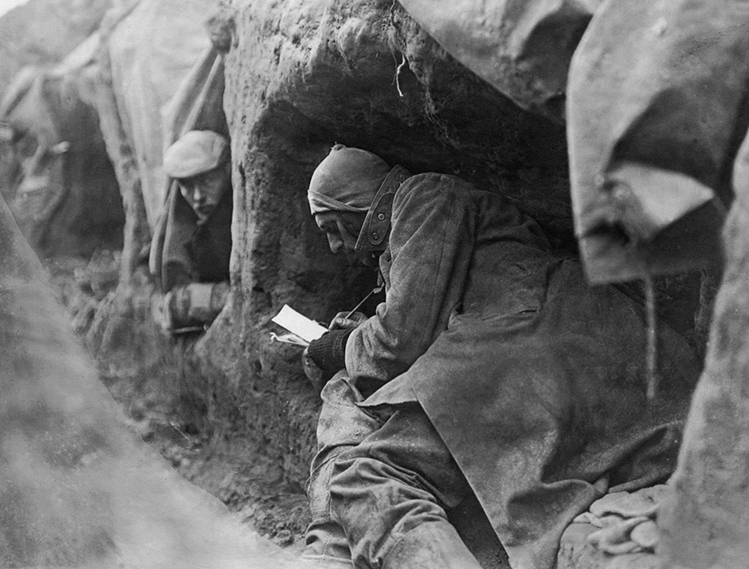 The total number of casualties suffered during the First World War is estimated at around 37 million; of which, 16 million dying during the four year long conflict. Hundreds of writers and poets fought on both sides, with many being killed before the war's end in 1918 Credit:
National Library of Scotland
The horror of the Great War altered the world for decades, with many writers who responded to its brutality having their work echo down the century.
Poet Wilfred Owen, who died one week before its end in 1918, famously said, "above all I am not concerned with Poetry. My subject is War, and the pity of War."
Armistice Day, commemorated every year on 11 November, marks the cessation of hostilities on the Western Front at the close of the First World War. It is an opportunity to honour all war dead, and those whose lives have been directly affected by violent conflict.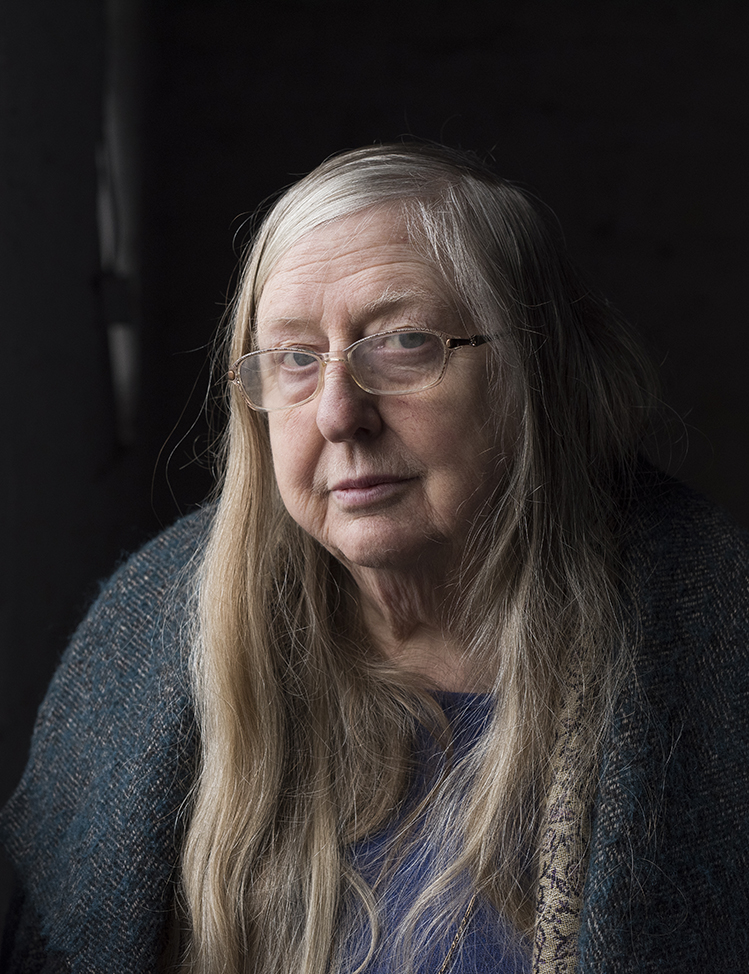 Ireland's Professor of Poerty Eiléan Ní Chuilleanáin
The 'Voices of War' competition is open to all. Entrants may submit up to three poems.
There will be special awards for the best poem written by an entrant under the age of 23, and another for the best poem from a poet of minority ethnic background currently living in Ireland.
Poems must be no longer than 60 lines, and should not have previously been published.
Entries should be submitted by email to voicesofwar@ucd.ie or by post to 'Voices of War' Poetry Competition, UCD School of English, Drama and Film, University College Dublin, Belfield, Dublin 4, Republic of Ireland.
The deadline for submission is midnight on 15 September 2018, Irish Time.

For more details, please visit Voices of War.
By: David Kearns, Digital Journalist / Media Officer