Architectural titans reveal rival designs for UCD Future Campus
Posted 27 June, 2018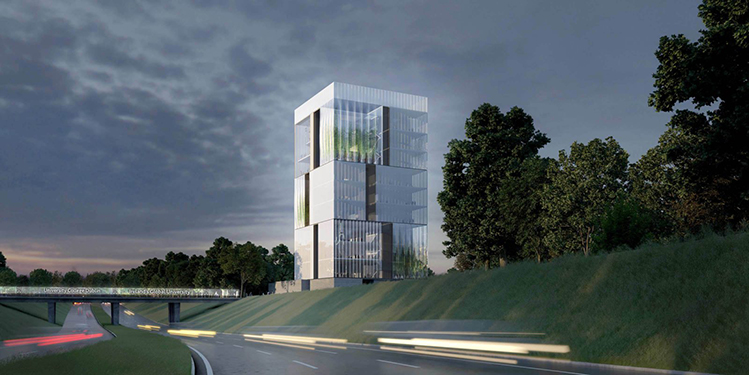 The design for UCD's Future Campus put forward by John Ronan Architects
A wild woodland, Joyce's Ulysses, and a nighttime lantern are among some of the inspirations behind six visions for
University College Dublin's
architectural future.
The possible designs for the campus' €48 million Centre for Creative Design, a new 8,000m² building that foregrounds a highly visible and welcoming entrance precinct of 335,000m² near the main N11 entrance to the Belfield campus have been revealed.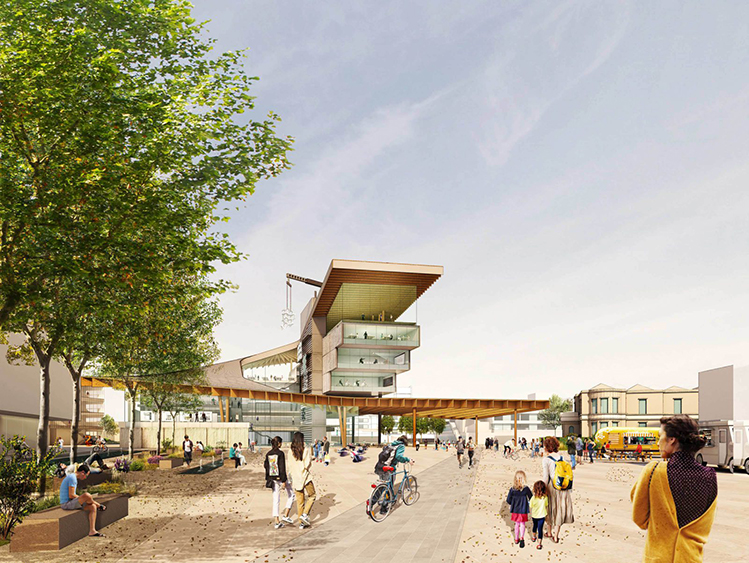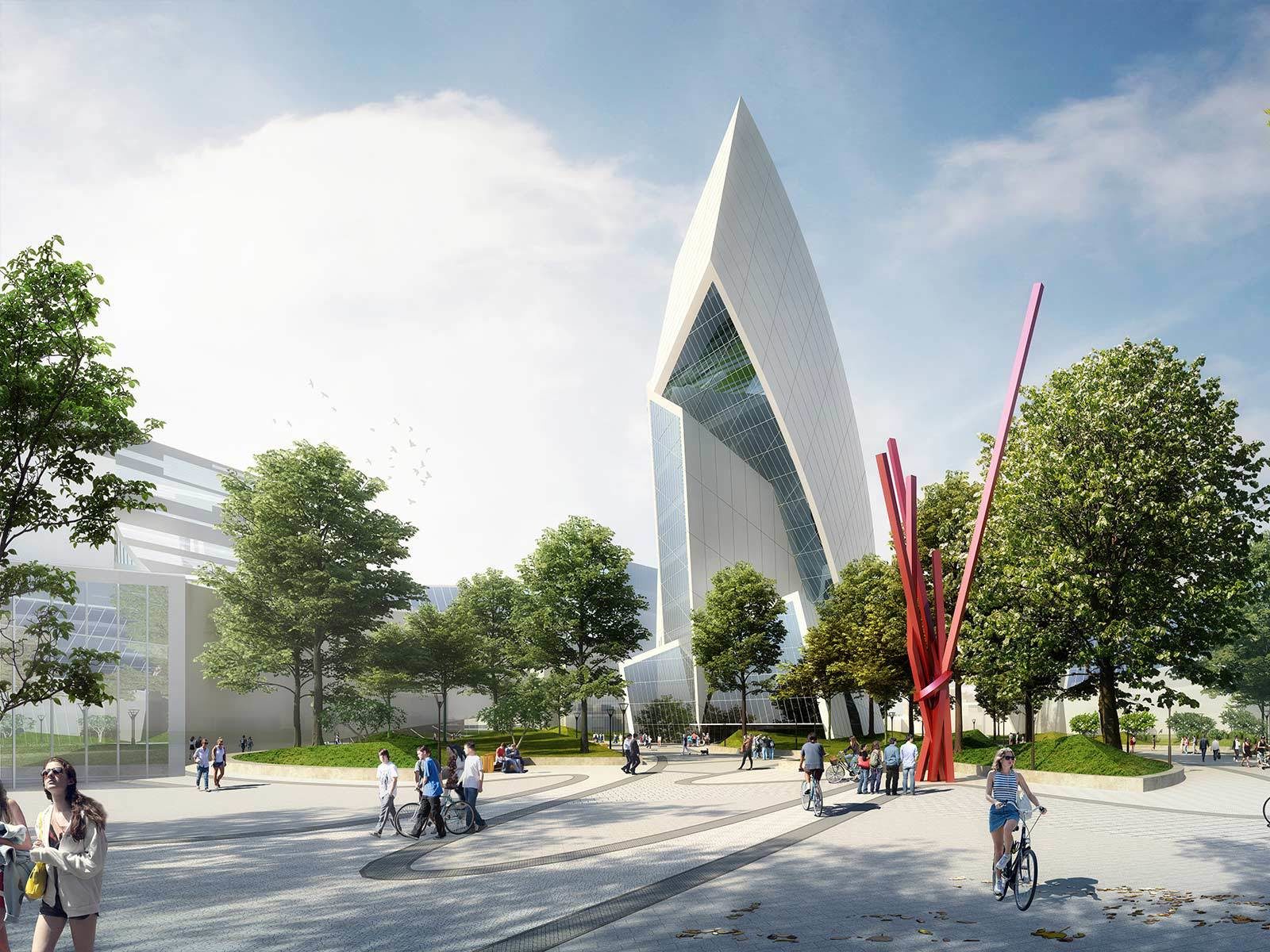 The proposals unveiled by Diller Scofidio + Renfro and Studio Libeskind
Intended to raise the profile of the university locally and internationally, the new Centre for Creative Design will feature design studios, laboratories and workshop spaces intended to promote interdisciplinary learning and collaborations between business, students and academia.
"This is an exciting, energising moment for University College Dublin. We now have six possible futures for our campus centre-stage, and all from acclaimed international teams, who are creating the most interesting and iconic architecture today," said
UCD President Professor Andrew J Deeks
.
"We are seeking comments on the design proposals from the UCD community, and their feedback will be of interest to the jury, who face the absorbing task of analysing the schemes and interviewing the teams.
"This is such an important project; the jury's choice will shape the identity of the university over the coming decades and allow UCD to realise the potential of its exceptional campus," he added.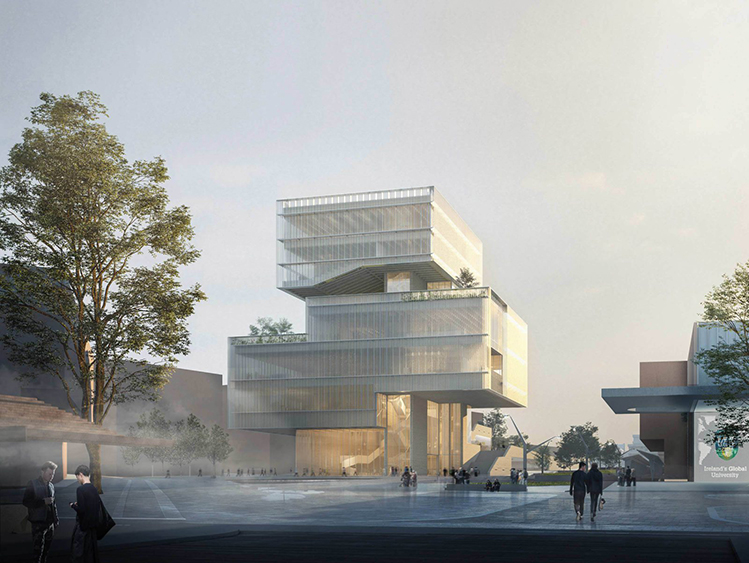 The remaining shortlisted designs revealed, l-r, O'Donnell + Tuomey, Steven Holl Architects, and UNStudio
In April, the university announced that the judging panel had whittled down 98 entries to a shortlist of just six.
‌
"We are seeking an integrated design proposal that improves the experience of our campus for its users and that better connects us to our surroundings, orienting us outwards to the world and inviting our communities to engage with us," said
Professor Hugh Campbell
, Professor of Architecture at University College Dublin and member of the competition jury.
Malcolm Reading, Competition Director, added: "In commissioning an international competition, UCD has demonstrated its commitment to design excellence and confirmed its receptiveness to talent, ingenuity and imagination – as shown in the designs revealed today."
The winning proposal from the six shortlisted designs will be announced in August.