Financial Times ranks UCD Smurfit among Europe's best business schools
Posted 7 December, 2020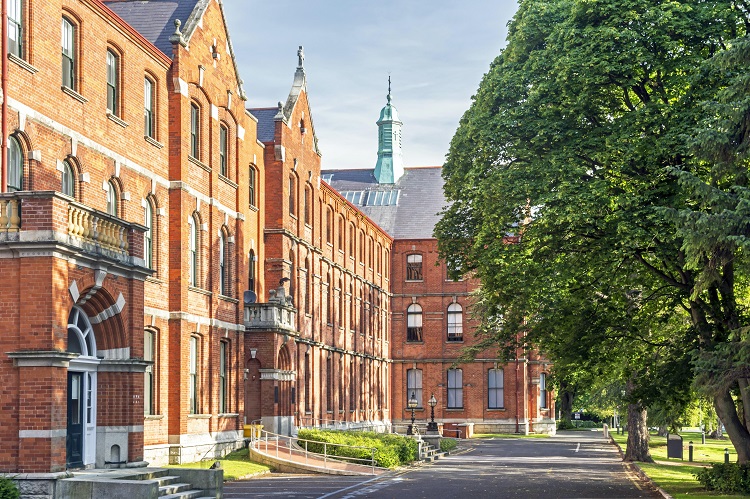 The UCD Michael Smurfit Graduate Business School ranks among the best in Europe, according to the Financial Times.
The School is ranked in the top 25 in the newspaper's latest European Business Schools Rankings, placed at 23rd in the 2020 rankings.
"As we emerge from the COVID-19 pandemic, having a world-class centre of excellence for business education is a key asset for Ireland and the UCD College of Business remains an important underpinning driver for future growth in the indigenous and multinational sectors," said Professor Anthony Brabazon, Dean of UCD College of Business.
"Empowering our students with the skills necessary to lead and innovate remains our focus as we face new challenges in a post-pandemic and post-Brexit world."
The Financial Times European Business Schools Rankings are a "ranking of rankings" measuring schools' quality and breadth of ranked programmes which include the Full-Time MBA, Executive MBA, Masters in Management (MiM) and both the Executive Education Open Enrolment and Customised rankings.
Considered as part of the 2020 ranking are a number of UCD Smurfit School programmes, including its full-time MSc in International Management, ranked 8th globally; its full-time MBA, 27th in Europe; and its Executive MBA, which was ranked in 2020 by the newspaper 62nd globally and 33rd in Europe.
The UCD Smurfit Executive Development achieved was listed as 27th and 47th respectively in Europe by the Financial Times for its Open Enrolment and Customised programmes.
"UCD Smurfit School has consistently ranked among the top business schools in Europe and the world," added Professor Brabazon.
"The School will continue to innovate in 2021 with the launch of both a new Modular MBA which is designed to meet the demands of busy professionals and a new specialist MSc in Financial Data Science."
By: David Kearns, Digital Journalist / Media Officer, UCD University Relations (with materials from Beth Gormley, UCD College of Business)