Significant fall in number of expectant women choosing private maternity care
Posted 4 January, 2021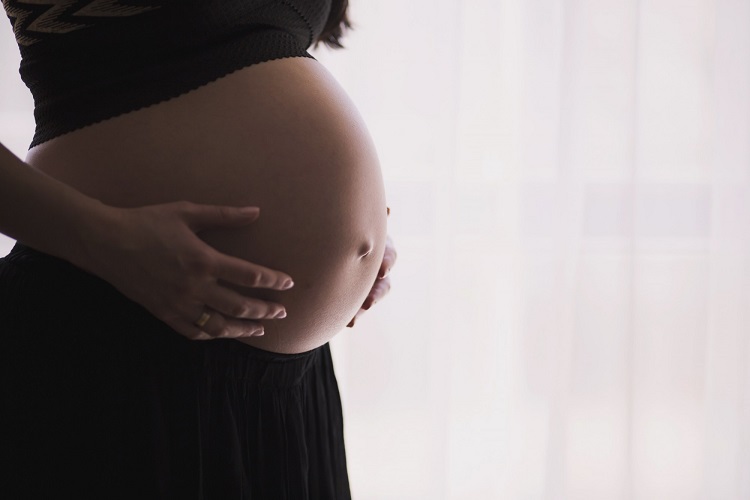 There has been a significant drop in the number of women choosing private maternity care in the last decade, according to new research.
A new study by the UCD Centre for Human Reproduction, at Coombe Hospital, found that between 2009 and 2017 the number of women choosing private and semi-private care decreased by 21.6% and 35.3% respectively. The number of women attending publicly increased 12% by 2017.
Led by Professor Michael Turner, from the UCD School of Medicine, the researchers investigated trends in maternity care during and after Ireland's most recent economic recession.
Their findings show that the number of expectant women opting for private maternity care in Dublin dropped significantly during this period and, as of yet, has not recovered to its former levels following the economic upturn since 2012.
"I suspect that when the economy recovered, women in their 20s and 30s in Ireland were still struggling with mortgage payments and negative equity," Professor Turner told the Irish Independent.
The research showed that most women chose the same maternity care in subsequent pregnancies, and that those women opting for private care were more likely to be non-smokers in professional or managerial employment, have planned their pregnancy, and have had a history of infertility or miscarriage.
Compared with public patients, the study also found women choosing private care were more likely to be older, Irish-born and married.
By: David Kearns, Digital Journalist / Media Officer, UCD University Relations