GUIDE: UCD birth study one of the first Irish-led research infrastructures to achieve ESFRI Roadmap status
Posted 07 July, 2021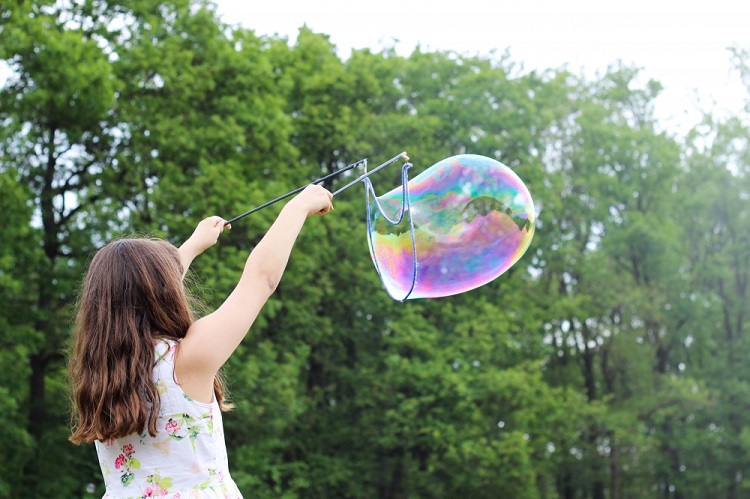 The European Strategy Forum on Research Infrastructures (ESFRI) has updated its 2021 research roadmap, naming a jointly coordinated UCD and Manchester Metropolitan University (MMU) project among the most valuable research infrastructures in Europe.
'Growing Up in Digital Europe' (GUIDE) is the continent's first cross-national birth cohort study, and is one of the first Irish led research infrastructures to achieve ESFRI Roadmap status.
Seen with providing a high-level indicator of research excellence, the ESFRI is a self-regulated body, mandated in 2002 by the EU Council, which exists to create a coherent pan-European approach to policy-making on research infrastructures.
Its 2021 Roadmap marks the highest ever investment in research infrastructures in Europe, with costs of nearly €4.2 billion underpinning its 11 new projects.
GUIDE aims to provide policy-makers with comparable cross-national information on the development of children's well-being from birth to age 24-years.
The UCD element of the project is led by Associate Professor Jennifer Symonds, UCD School of Education and UCD Geary Institute for Public Policy, and includes Associate Professor Orla Doyle, UCD School of Economics, and Assistant Professors Seaneen Sloan, UCD School of Education, and Laura Taylor, UCD School of Psychology.
The MMU team is led by Professor Gary Pollock, from the university's Policy Evaluation and Research Unit.
"Achieving ESFRI Roadmap status is a landmark accomplishment for child well-being research in Europe," said Associate Professor Symonds.
"Having GUIDE on the ESFRI Roadmap confirms the importance of longitudinal evidence on child well-being for informing policy-making across Europe."
Professor Pollock added: "It is a ringing endorsement of the work of the many international partners we have worked with over the years. It is pleasing that the EU recognises the importance of comparative longitudinal surveys for policy making."
GUIDE is expected to run for almost 30 years, and will use an accelerated birth cohort design, following two age cohorts (infants and eight-year-olds) approximately every three years.
It has received political and/or institutional support from 20 countries who were part of the ESFRI application, and plans to expand its consortium to new partner countries during the next four years.
The study has already received EU funding to assess its feasibility (MYWEB), develop its research design and business plan (ECDP), and to initiate a 'Starting Community' (COORDINATE).
By: David Kearns, Digital Journalist / Media Officer, UCD University Relations (with materials from Caroline Byrne, UCD Research and Innovation)