University statement on Ukraine
Posted 28 February, 2022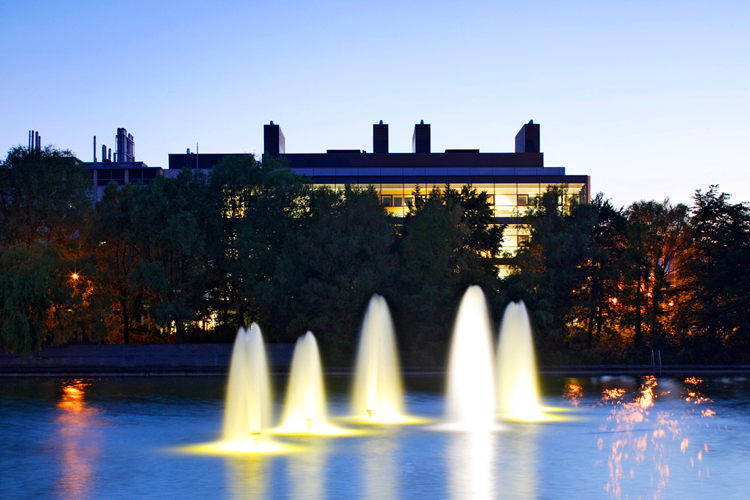 Updated: March 1, 2022
Yesterday, the University issued a statement on the Russian invasion of Ukraine.
The university wishes to clarify its position:
UCD deplores and condemns the actions of Russia in invading and attacking Ukraine.
This act of military aggression is a violation of international law and is completely unjustified.
---
Posted: February 28, 2022
University College Dublin joins the Irish Government and wider society in its concern with the situation in Ukraine, and in particular with the violation of international law and the unnecessary and tragic human suffering and loss of life.
We are offering support to students, staff, faculty and collaborators affected by the crisis and urge any affected member of our community to stay in touch.
The information below may be of assistance to students:
Questions in relation to your academic progress, you should contact your School or College office to discuss and seek advice.
Questions relating to financial supports available, please find details here and you can discuss more fully with your Student Adviser.
Questions relating to registration, please contact the Student Desk.
You may also wish to contact UCD Global and other services through the UCD Student Help page. If you are living on campus and need support remember that the RAs are available in each Residence and do not hesitate to contact Res Operations at 7161035
The Ukrainian Embassy is based at 16 Elgin Road and their telephone number is 01 6685189.