Events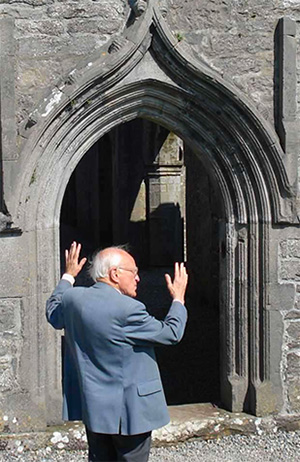 The committee of the Association organises a varied programme of events and activities each year for members and guests.
Details of events and booking information are e-mailed to members in advance.
Lectures:
A number of lectures covering a diverse range of topics delivered by distinguished guest lecturers and UCD staff.
Cultural Visits:
One-day visits to places of historical, archaeological or artistic interest in Dublin or further afield.
Musical Events:
Visits to musical events in or around the Dublin area.
Study Tours:
Study tours are arranged to venues within Ireland and also abroad.
Lunches:
Two lunches each year; one to coincide with our Annual Meeting and another during the Hilary Term.