Hope Fest 2019
Background
For the last 60 years, the Dublin Lions Club have hosted an annual party for the homeless community in January, called Eric's Party. This event is a huge success each year, with 300 guests attending the party this year in the GPO. The Dublin Lions Club identified the need to have a similar event during the summer, and so the idea for a Summer Party was born. It would provide members of the homeless community with a hot meal, entertainment, wellness services and a welcomed break from the norm. UCD were delighted to assist the Dublin Lion's Club with this event.
The inaugural took place on Saturday 26 May 2018, from 12:00 - 15:00 and was attended by over 130 guests from the homeless community.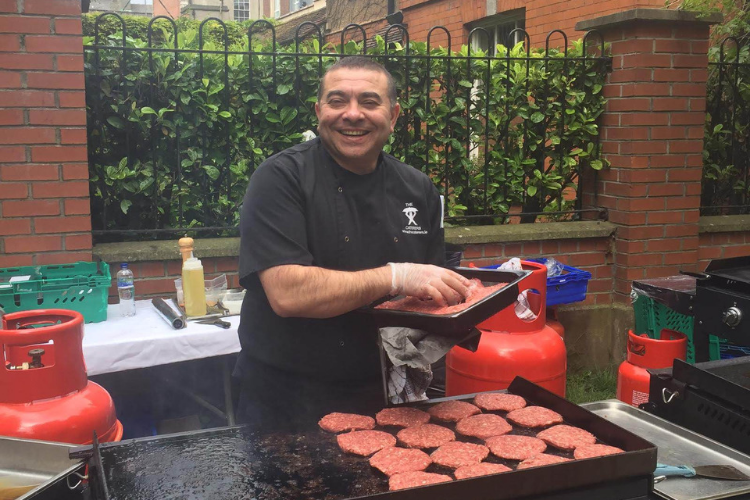 Hope Fest 2019
Following on from the success of this event, UCD and the Dublin Lions Club, in association with Dublin Simon Community were delighted to organise this event again under the new name of Hope Fest, which took place on Saturday 18 May from 12:00 - 15:00, in the Iveagh Gardens, Dublin 2.
The event had a 'festival' feel, with catering provided by the Caterers, various musicians and a wellness area, where our guests availed of numerous services, such as haircuts, a chiropodist and yoga!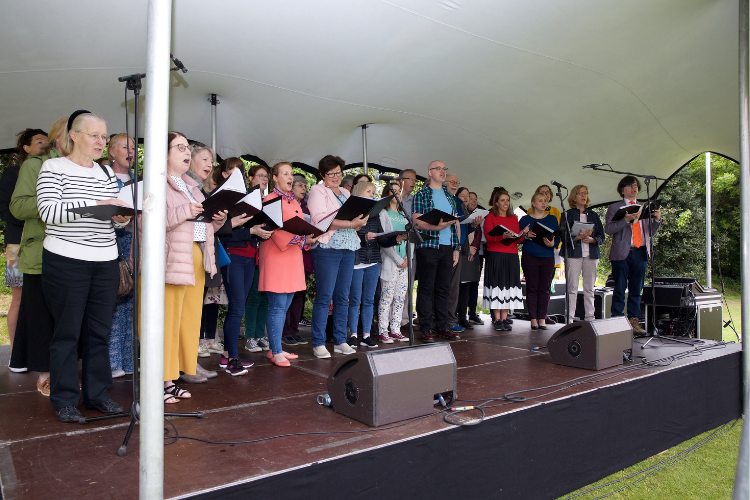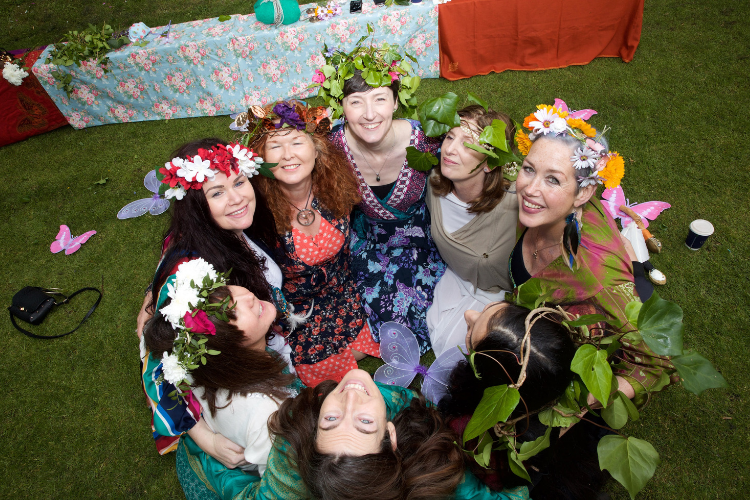 Thank you to all who the UCD staff and students who volunteered prior to and during this event. A particular thank you to Catherine Bodey (UCD Library), Dave Delaney (IT Services), Carole Doyle (College of Science Administration Office), Gary Dunne (College of Science Administration Office), Mairead Egan (School of Medicine), Scott Evans (UCD Chaplaincy), Janis Farrell (UCD Registry), Ria Flom (UCD Alumni Relations), Joan Fogarty (UCD Registry), Paula Fogarty (College of Science Administration Office), David Kelly (Finance Office), Odhran Lawlor (UCD Estate Services), Ciara McCabe (UCD Registry), Jason Masterson (UCD Student Centre), Loftus McCordick (Pi Restaurant), Clár Ní Bhuachalla (Bord na Gaeilge), Caoimhe O' Neill and all performers from the UCD Community Choir and Alan Thompson (School of Medicine).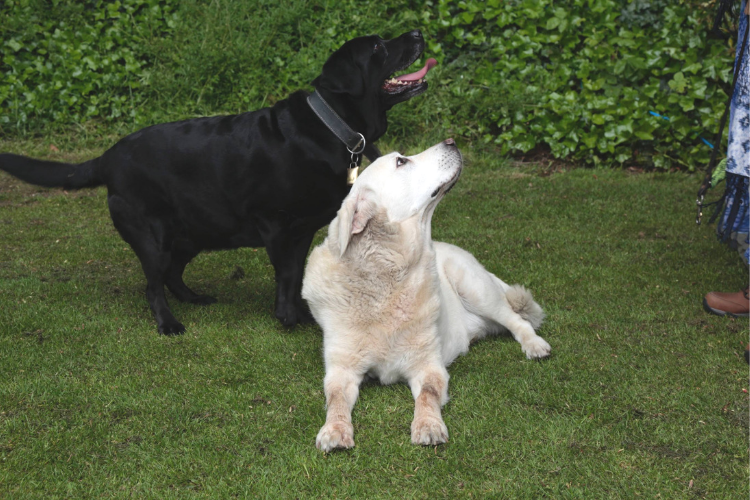 Contact UCD in the Community
Room E0.56, UCD O' Brien Centre for Science (East), University College Dublin, Belfield, Dublin 4, Ireland. T:
+353 1 716 2268
| E:
ucdic@ucd.ie