The Value and Impact of Higher Education Student Volunteering in Ireland
The Value and Impact of Higher Education Student Volunteering in Ireland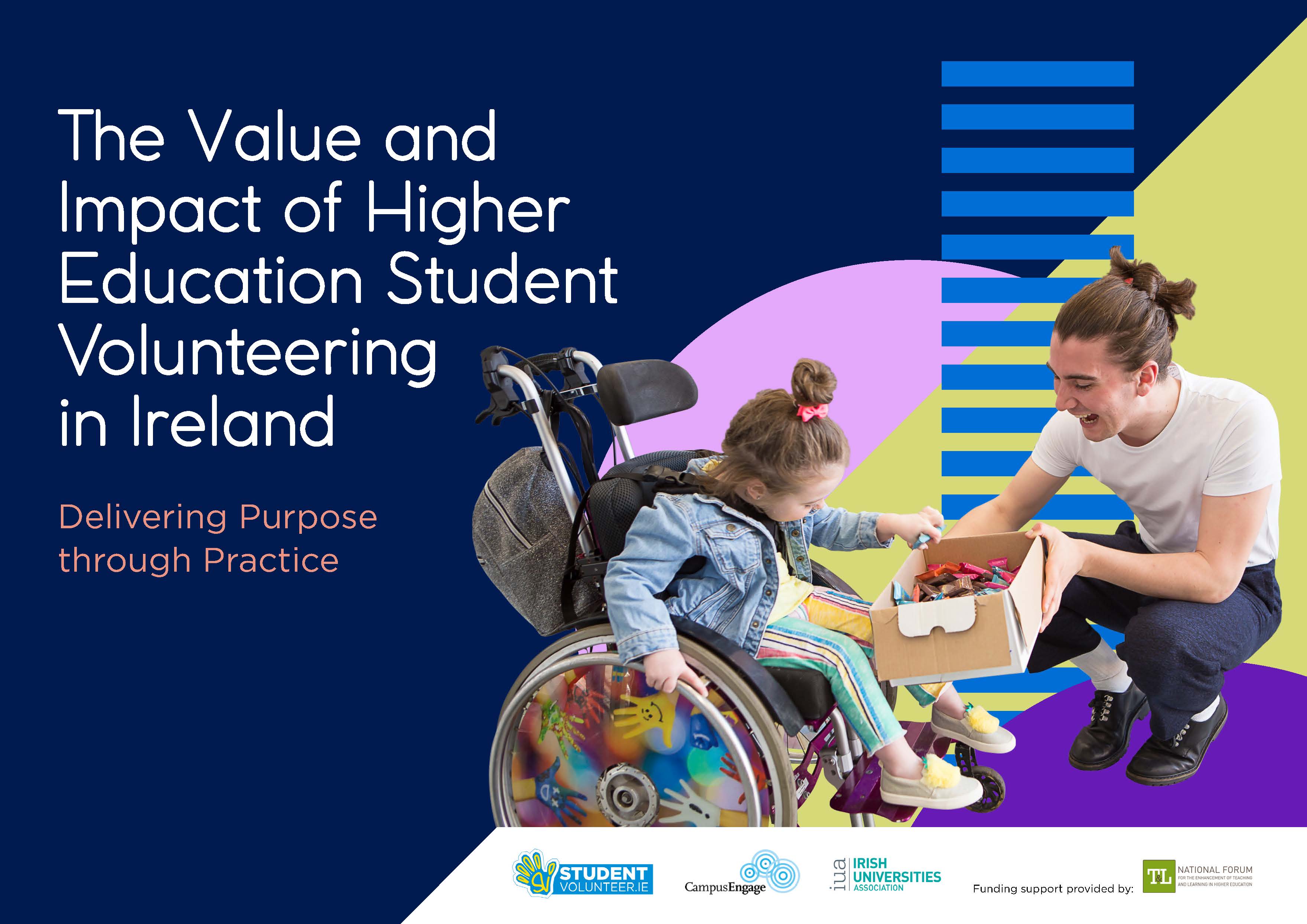 UCD in the Community, as a member of the working group, is delighted to share this report with you. The report serves to highlight the

value

and

impact

that

student

volunteers play, not only in our HEIs, but in local, regional, national and international communities. The report also highlights a number of recommendations that we have identified that can further support this valuable work and grow HE

student

volunteering

across the island of

Ireland

.
Student

volunteers are a major force underpinning Irish

higher

education

institutions' civic role and driving

Ireland

's agenda to create an island of inclusion and engagement.
We encourage you to read it and share it with your colleagues,

student

volunteers and community partners.