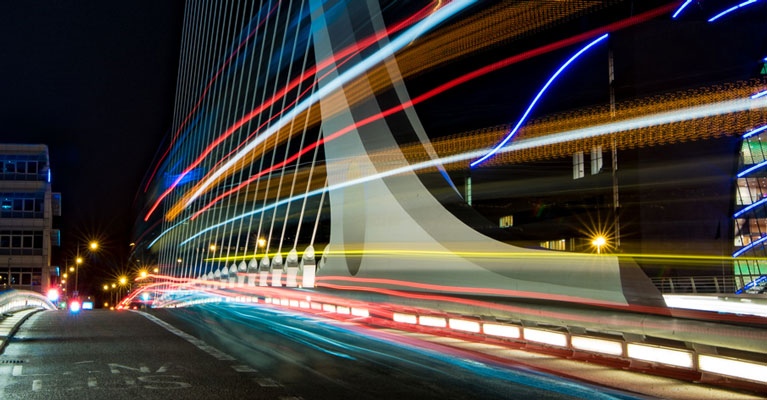 Building in a Climate Emergency
How should we build in a climate emergency? Should we build at all? Certainly not as we do today. This group analyses the practice of building today in a climate emergency, and research material, design and technology solutions for a more sustainable built environment. Using a socio-technical approach we investigate how we might design, construct and live-in our buildings and cities, more sustainably today and into the future. We aim to inform a building practice that can become sparing of energy and natural resources, to preserve and develop a sustainable built environment for future generations.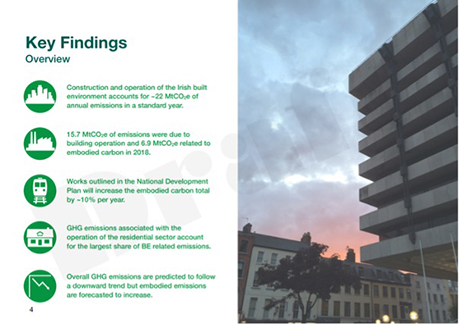 Featured Project
In Autumn 2021 the Irish Green Building Council engaged the Building in a Climate Emergency Research Group to carry out an exciting project - to undertake a Whole Life Carbon Analysis of the Irish Construction Sector and Built Environment. The impact of the built environment, its operation, and to a greater extent its construction are currently poorly quantified. The high-level national climate emissions inventories do not relate data directly to the construction sector. This makes it difficult to define policy for the construction sector - a key sector to target if we are to mitigate climate change.
This project is ongoing and a draft report available via the IGBC website
Contact the Building in a Climate Emergency Research Group
UCD Richview Campus, D04 V1W8, Belfield, Dublin T:
+353 1 716 7777