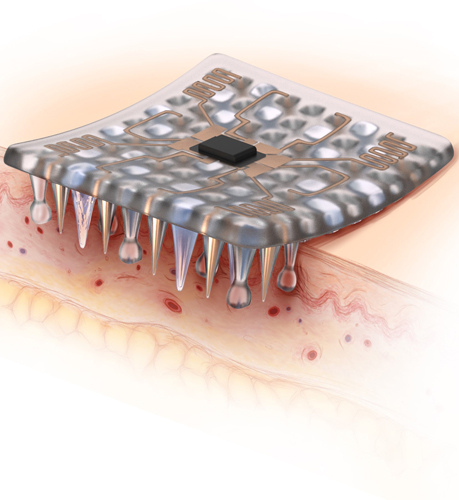 The UCD Centre for Biomedical Engineering is an interdisciplinary research and education centre drawing expertise across many disciplines including Engineering, Physical Sciences, Medical Science together with clinicians and industry. Current collaborations involve researchers from within UCD and researchers from other national and international universities, institutes and centres.
A key strength of UCD's Biomedical Engineering research activity is our collaboration with clinicians in UCD's teaching hospitals, helping to inform our research agenda. This engagement ensures that our research is both relevant to, and addresses, real clinical needs, leading to the development of innovative applications and clinical use.
Biomedical Engineering involves the application of traditional engineering principles to healthcare and medicine. We can think of the brain and nervous system as a large communication system which co-ordinates and transmits signals around the body, and the organs and limbs as sophisticated engineering systems that control functions such as movement, respiration and blood flow. UCD biomedical engineers are educated with a strong foundation in electrical/electronic and mechanical engineering, which is complemented by an understanding of physiology and anatomy. This foundation is applied to problems in medicine and healthcare in specialised modules such as Biomechanics, Medical Device Design, Neural Engineering, Rehabilitation Engineering and Cell Culture & Tissue Engineering.